Most Tuesday Nights in the AEP Wing (baring Holidays and other special exceptions) from 6:00-8:00pm.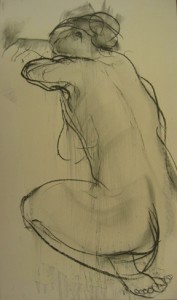 Cost Per Session:
$5.00 for Members
$8.00 Non-Members
BYOS (Bring Your Own Stuff) Suggested Materials List
These sessions are for individuals interested in exercising their drawing abilities with a live model.   No instructions will be given.  No level of drawing abilities is required.  Please bring your own drawing supplies.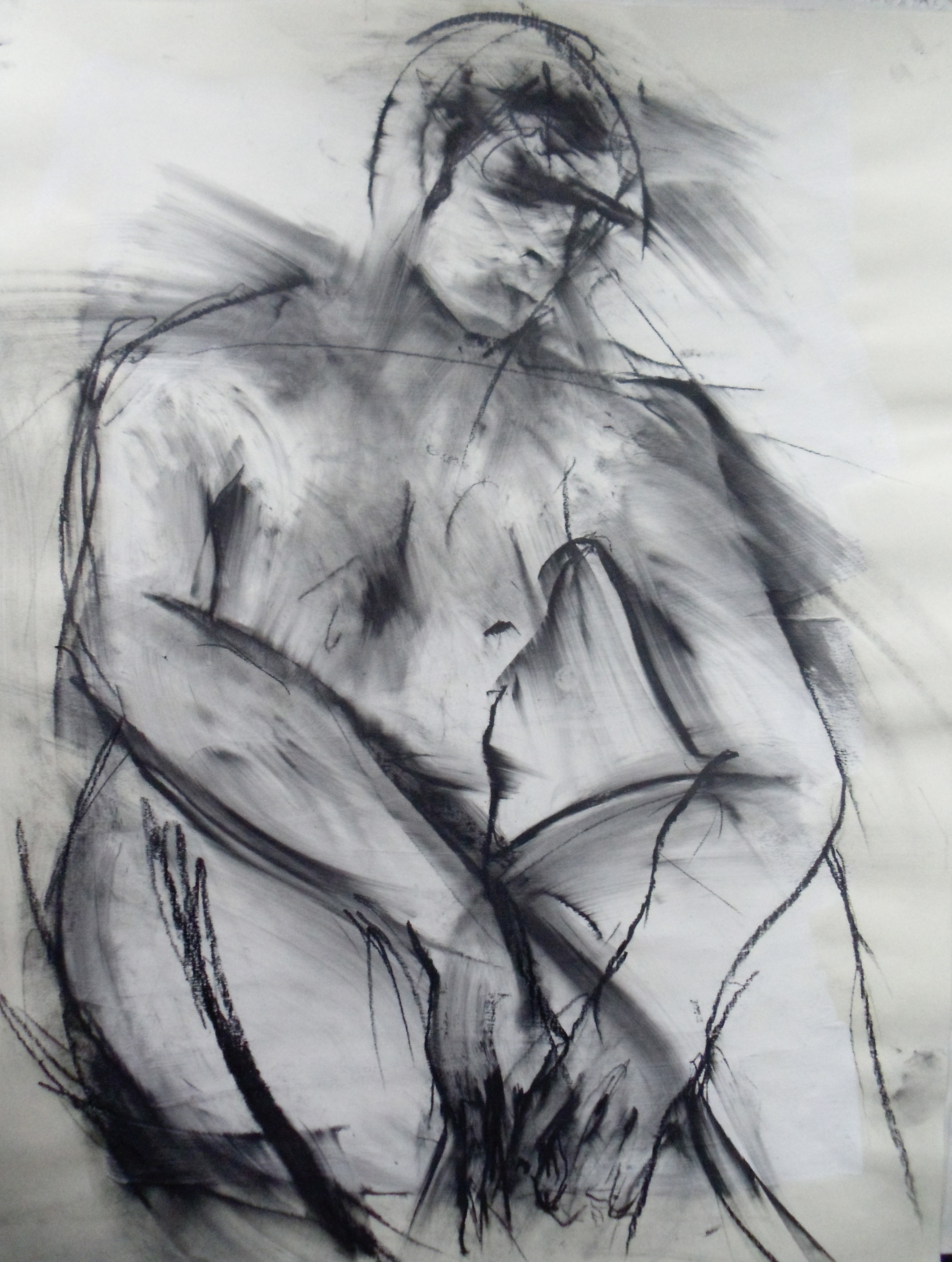 A cash payment of $8 ($5 for members) each session to pay for the model and offset facility costs. Not a member?  Join Today and enjoy reduced costs to this and may other programs.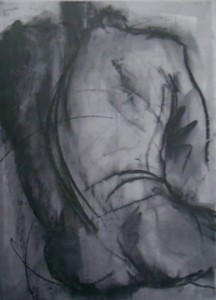 To participate, just come on in on a Tuesday night ready to draw!  Questions?  Ask Education Director Lyn Stanton lyn@dairybarn.org  or call (740-592-4981)   Lyn can forward your questions tot he organizers and have you put on the group's mailing list