There is so much to learn and do at the Dairy Barn. Whether online, or onsite, each season, we have classes, workshops, and other great activities! From monthly Painting Workshops to Pottery Classes to artist lectures, check out what you can see, do, and learn at the Barn.
Activities At The Barn and At Home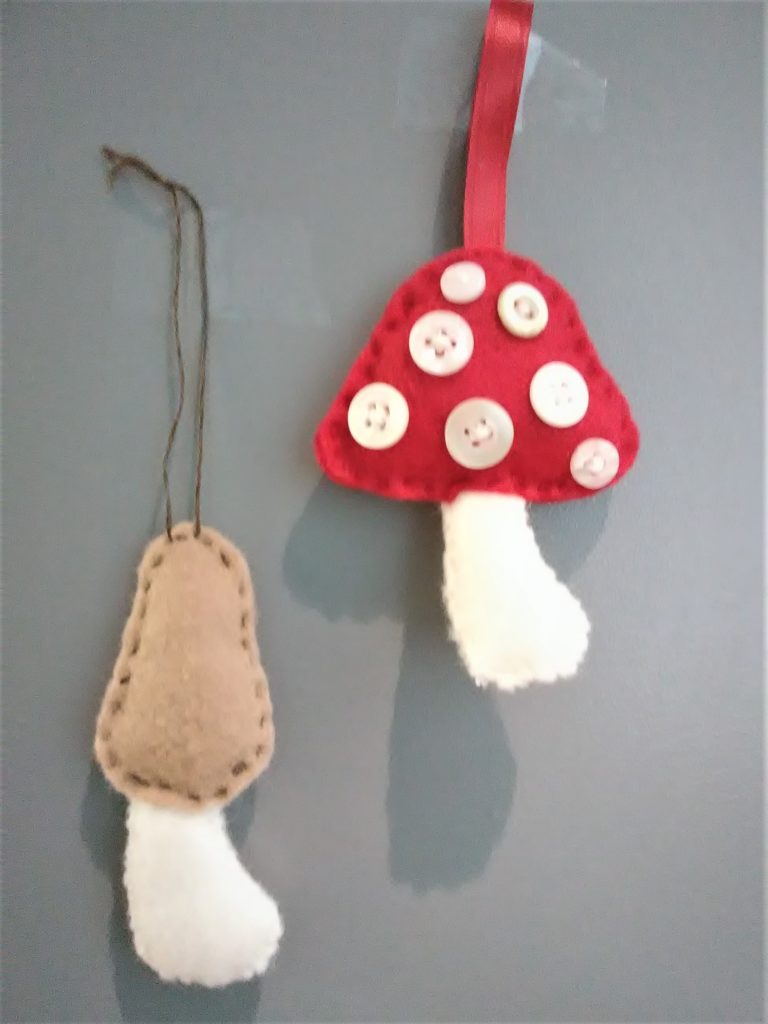 Gift Ideas, Holiday Inspirations, and Pandemic Projects
October 29-December 17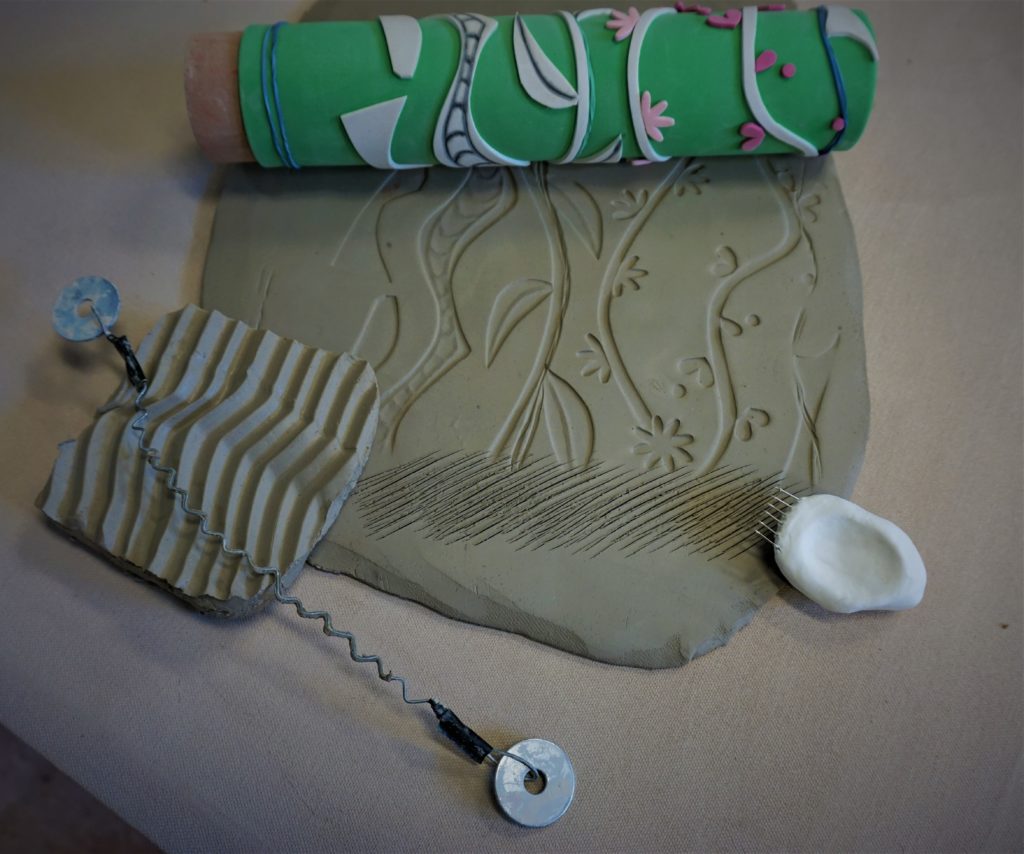 October 28th and November 4th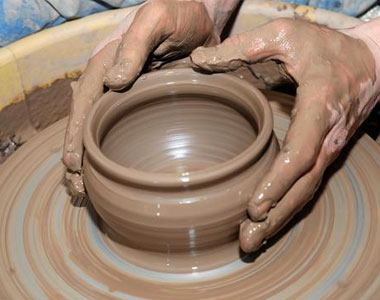 Starts Tuesday, January 12th
Starts Tuesday, January 12th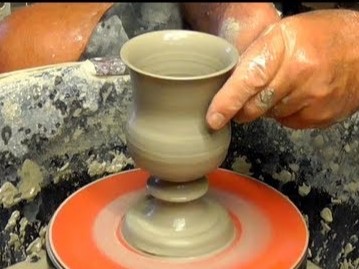 Starts Wednesday, January 13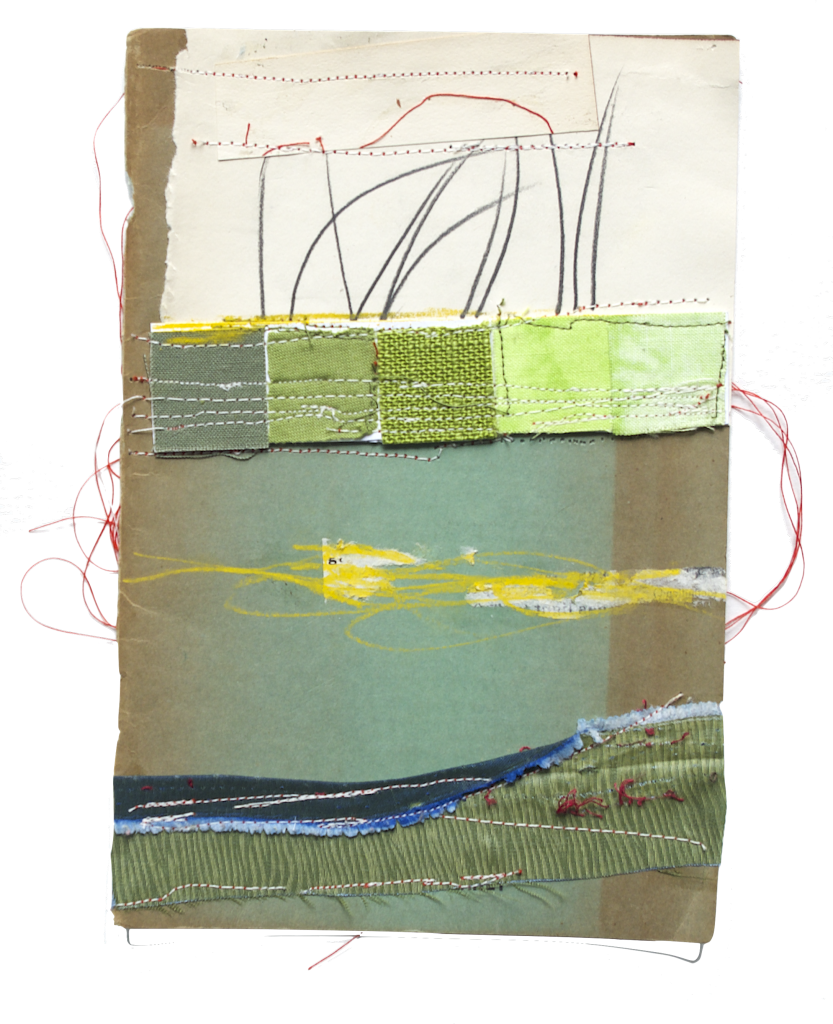 Textile Sketchbooks with Artist Barbara Bryn Klare

On November 7th
Back by popular demand! A creative re-boot for artists of all media. Learn artistic principles and find new inspiration using an artistic medium that is sustainable and readily available. October 17th- Online only.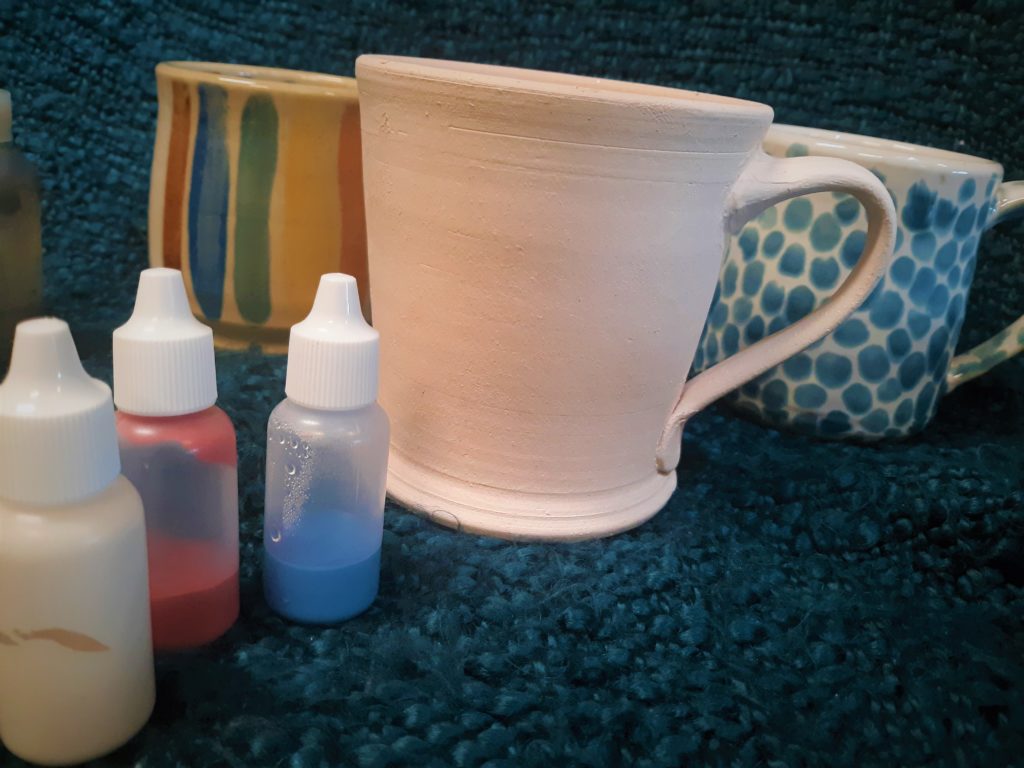 Purchase a mug(s) made by a professional potter in the Dairy Barn Ceramic Studio and glaze it with your own designs!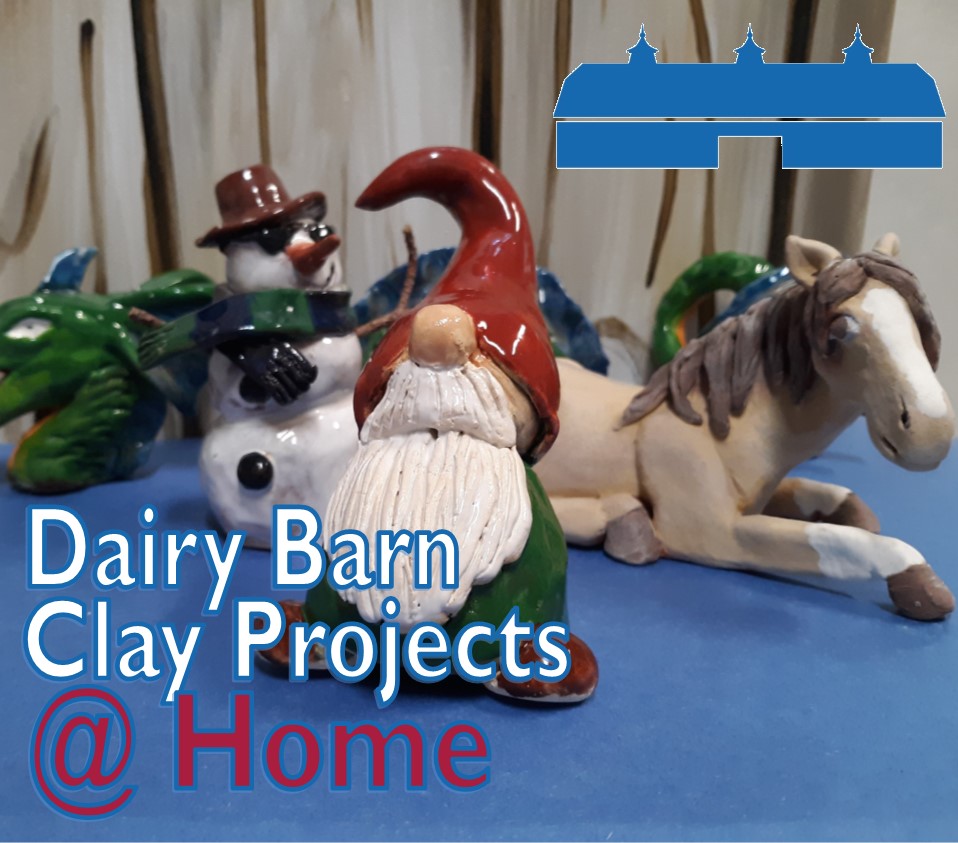 Clay projects to do at home from the Dairy Barn
Now there are more ways to enjoy Thursday night Painting! We will host our painting workshops in person at the Barn, and simultaneously online for folks who would prefer to stay in the comfort of their homes. Click HERE for more information.
The Dairy Barn Arts Center does not issue refunds for classes and workshops unless said class or workshop is cancelled by the Dairy Barn. If a class or workshop is cancelled by the Dairy Barn, you may either request a refund, or have your payment credited to future events such as classes, workshops, or camps.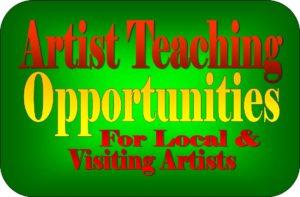 Click HERE to learn how to get involved with our classes, workshops, or Camps!
For questions about any of our classes, workshops, or studios, email education@dairybarn.org
About Classes and Workshops: Harriet Anderson was very clear in outlining her desire that the Dairy Barn become a place of teaching. For as long as the Barn has been in operation, there have been classes and workshop series for all ages. In the past years, we have held workshops and classes for everything from pottery and felting, to watercolor and plein air painting. We hope to grow these programs even more in the years to come. Classes are usually conducted in 6-9 week once per week series, and workshops vary in amount and often include sessions the whole family can enjoy together. Participants under 18 must have permission from a guardian or may need to be accompanied by a guardian to attend. New classes are created regularly. Contact Education Director Lyn Stanton with any questions. lyn@dairybarn.org.