Thursday October 12th: Masquerade Masks!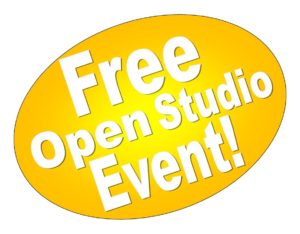 Bring a masquerade style mask or half mask (readily available at Jo-Ann Fabric's, Walmart, and other local stores) and come use our glue and fun objects like feathers, ribbons and more to decorate it up right!
---
Catalog #B051
Cost: $20.00 and bring your own fabric…
Sewing level: Intermediate/beginner (Participants should know the basics of operating a sewing machine for this workshop)
Instructor: Mary Roediger
---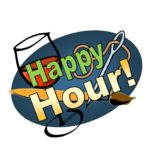 Thursday November 16th: "Ugly Sweaters"!
Catalog #B052
Own the winter holidays this year!  Be the object of envy at every holiday party.  Bring a sweater or vest and use our delightfully gaudy collection of truly tacky treasures to adorn your sweater with Holiday Cheer.  We will have iron-on printable, felt that can be cut into any shape you like and attached, ribbons, pom poms, puffy paints, and even some sew-able LED's!  This is the perfect workshop to do with some friends or co-workers before the slew of office parties and other holiday gatherings commence.  Join us and puffy paint and applique your way to ostentatiously hideous tacky glory!
Cost: $25.00
To sign up, just submit advance payment through our online gallery shop.
(We recommend you visit the Cats Pajamas Clothing Exchange at Arts West  November 2-4 to hunt for the perfect blank canvas for this workshop)
---