Be Your Own Super Hero – Cape Making Workshop
October 17, 2017
Sorry Edna, Capes are Cool!
And you'll be cool too at the Halloween Party or you could make the perfect costume accessory for your little ones costume to make them the envy of Trick or Treat night!
Basic sewing machine skills are required for this fun and informative workshop!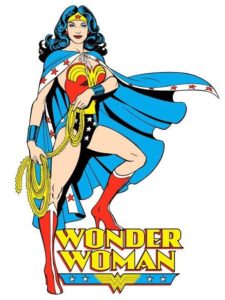 Fabulous Fiber Artist Mary Roediger will be your Wonder Woman this evening as she shows participants how to take the fabric they have found and turn it into an amazing, tailor made cape.  The perfect accessory to any costume, you'll want to use your cape for years to come.
Catalog #B051
Cost: $20.00 Members / $25.00 Non-Members
Participants Need to Bring:
–Cape Pattern – We will have a basic one at the ready in the studio, but you can also find your own.  These can be purchased at a fabric store, or downloaded (sometimes for free).  At the bottom of this page, you will find a list of links to different online patterns including Mary's favorites.  If you email Lyn before the workshop, she will print them for you (the free ones) at the Barn so they will be in the studio waiting for you.  You can also send her a link to one you have found online on your own.
–Enough Fabric for the Pattern – Each pattern should tell you how much fabric you will need in yards.  You will need to head to the fabric store and pick out the fabric of your dreams!  You can also bring pre-made claps, or Mary can show you how to make one.
This workshop is meant for all participants to create their own unique piece.  Mary will act as your guide to work through following your pattern and trouble shooting tough spots.  If you do not finish your cape during the workshop, you may come back to the Barn to use the studio space and sewing machines the very next evening (Wednesday Fiber nights!) the 18th of October and a Fiber Studio artist will be there to help you more should you need extra guidance.  You can also come in during regular studio hours if you are a member.
Questions?  Email lyn@dairybarn.org
To register, fill out this online form!  Or print and mail this Registration Form with payment.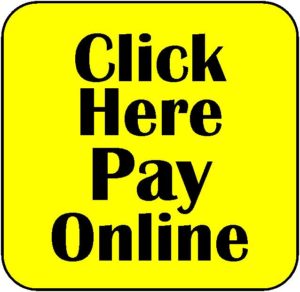 Please Follow the link to submit your payment online in the Gallery Shop!
Patterns!
Mary's Favs: "Best pattern is McCall's 7224 (children) and 7225 (adult). They are exactly the same styles and this makes it easy on everyone. I recommend View A cape. Size 2-4 kids takes 2 yards while XL adult takes 5.25 yards – this is for long length. The class can show how to use this basic pattern for other cape styles."
McCall's Children's Capes and Tunics– you can purchase these patterns online (Clink the title to link)
McCall's Adult Capes and Tunics – you can purchase these patterns online (Clink the title to link)
Free Cape Pattern Online – Pinterest has a plethora of free designs!  Check them out!