Glaze Craze: Light-up Holiday Trees!
December 7, 2017
December 7

#B053
Glaze your own lighted Holiday Tree for this trendy workshop.  There are four sizes of trees to choose from so advanced registration is a must.  Glaze your tree realistically, or get super creative!  You'll leave your pieces at the Barn to be fired in the kiln, and they will be ready to pick up the following Wednesday the 13th of December ready to be displayed in your home for this holiday season, and in all the years to come.  You'll love these trendy throwbacks and cherish them each holiday. Each tree comes with it's own light set.  We will also have some ornaments handy to glaze for a few dollars a piece in between coats on your tree.  Kids are welcome to attend, but please remember we will be serving alcohol and children must be monitored by their attending parent or guardian at all times.
*This image from Bisque Imports Website and was not made in the Dairy Barn
To register, fill out this online form (select what tree (s) you want) and submit payment in our online gallery Shop
Registration Deadline: Tuesday November 28
If you have any questions about this or any of our workshops or classes, email Education Director Lyn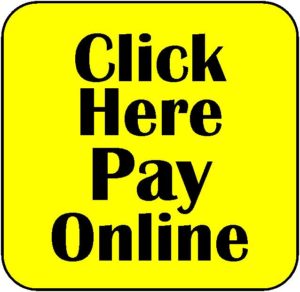 Stanton lyn@dairybarn.org
When you pay online, you will need to select each item you want and add it to your cart.  There is no attendance fee, only a per piece fee.