October Happy Hour Glaze Craze
October 19, 2017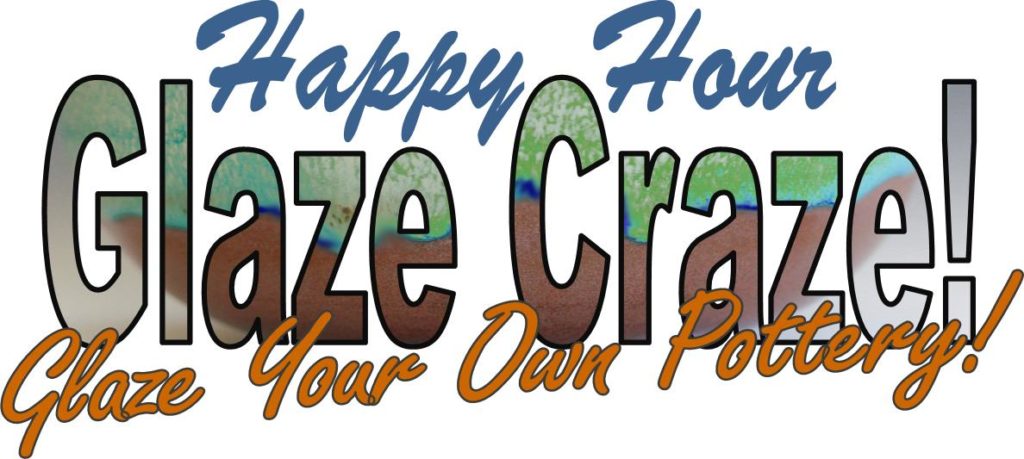 #B050
For this Dairy Barn Happy Hour workshop, we will be glazing bisque ware items that celebrate the season.  At the end of the evening,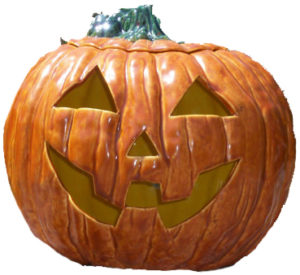 participants will leave their pieces at the Barn to be fired in the kiln.  They will be fired over the weekend and then can be picked up on Monday the 23rd of October.  Once fired, all our glazes are food and dishwasher safe. On the registration form, and in the gallery shop, you will need to indicate which items you want to glaze.
Cost: There is a $10.00 per person participation fee then a per item cost.
Each bisque item has a different price point that will be indicated on the registration form and again in the online gallery shop.  Pieces range from $13 to $18 each.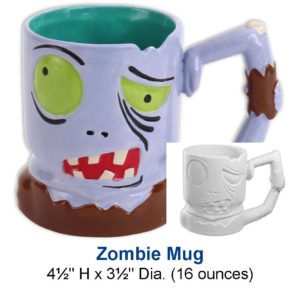 As this is a Happy Hour workshop, we will have a cash bar open to serve your adult beverage needs.  Children 7 and older are welcome to attend with an adult.  The $10 participation fee will be waived for children under 12.
To sign up for this workshop, we just need to know how many of you there are, and how many of each piece to order.  Please fill out the following form, then follow the link to the online gallery shop to submit your payment.  If you have questions, Email lyn@dairybarn.org.
Registration Deadline is October 10th!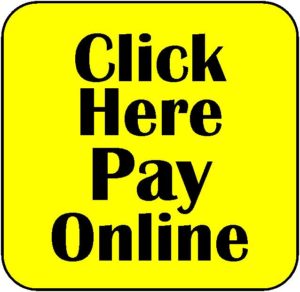 Click Here to pay in the Gallery Shop 
Notes about these workshops:
Glaze is not paint, it is a mix of liquid clay and pigment chemicals that are applied to bisque clay items.  Bisque ware is clay that has been fired (baked in the kiln) once, and is ready to be glazed.  With few exceptions, clay that has not been bisque fired should not be glazed.  Once fired, all our glazes are food and dishwasher safe.  When liquid, glazes should not be consumed.  (Just like paint, don't eat it! It's not super toxic, but still a bad idea).
Participants can choose from a wide selection of glazes.  Most of the glazes mix well together (ex: yellow and green will make a lime green) And we will have some "Crystalex" glazes.  Cyrstalex glazes have speckles and are very fun to use.  Each piece will need at least 3 coats to ensure a uniform cover.  Each piece may take up to an hour to glaze, depending on detail, so it may be wise to purchase at least two pieces and rotate between them as each coat dries.
The pieces to choose from are: