Instructor: Sasha Sigetic
Catalog #A055
Cost: Members-$206.00  Non-Members $220
For Adults (teens over 15 will be considered)
Tuesdays  from 5:30PM – 7:30PM
8 sessions starting March 27, April 3, 10, 17, 24, May 1, 8, 15
The materials fee is included in the total price and provides participants with up to up to 50 lbs of clay, their own starter set of pottery tools, glazes, and kiln firings.  The clay used will be a white, high fire, stoneware.  Almost all glazes are food safe.
About this class:
This class is for beginners.  It's the class for people who have never thrown on the wheel, and folks who maybe haven't thrown in a long time, or who are still getting the hang of the basics. Participants will learn or refresh the basic techniques of throwing on the
wheel and learn a multitude of forms.  Handle pulling and surface treatment will also be a prominent element of this course.  Participants who advance through the basics will have opportunities to learn how to throw attachments like spouts and feet,and other forms like lids.
Being enrolled in this course also entitles participants to studio time outside of class at no additional cost. For more information about Artists in the Studios including a monthly schedule of when the studio is available, CLICK HERE
Registration Deadline: Friday, March 20th 2018
Register right here online!   Lyn will confirm your registration via email.  Scroll down after hitting submit  for a link (Big Yellow Button) to pay in the Gallery Shop. 
 To submit paper registration form, scroll to bottom of page.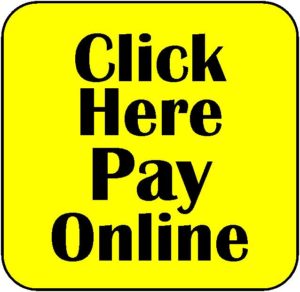 To submit a paper registration form, download and print this Registration Form for Classes and Workshops making sure to add the class catalog number (#A055) and title (Intro to Pottery I).   Please send forms and payment to the Barn via mail:
Attention: Lyn P.O. Box 747 Athens Ohio, 45701      Or drop it off during our business hours Monday-Friday 9:30-5:30