Instructor: Kelly Shaw
Catalog #A056
Cost: Members-$226.00  Non-Members $240
For Adults (teens over 15 will be considered)
Wednesdays  from 5:30PM – 7:30PM
8 sessions starting March 28, April 4, 11, 17, 25, May 2, 9, 16
About This Class:
In order to take this class, participants must have some previous experience with throwing on the wheel.  This class will expand upon basic centering and throwing skills.  We will learn to make multi-part forms, measure using calipers, explore lidded forms and pouring vessels.  Enrolling students should feel comfortable throwing cylinders, at least 4-6 inches tall.  If a student has already taken an introductory class with Kelly, they are automatically qualified however they do not have to had acquired previous experience at the Dairy Barn.  We trust that people know their skill level and will enroll in the class that is right for them.  
The materials fee is included in the total price and provides participants with unlimited use of clay,  glazes, and kiln firings.  The clay used will be a white, high fire, stoneware.  Almost all glazes are food safe.  Being a more advanced class, we anticipate a higher number of items being produced by participants than in Introduction to Pottery I, and that anticipation is reflected in the cost.  We encourage you to take full advantage  materials and additional studio time.
Being enrolled in this course also entitles participants to use the ceramics studio outside of class at no additional cost.  Members are entitled to AND ENCOURAGED use the studio through our Artists in the Studio Program, and currently enrolled class participants have access tot he same benefits.  No additional costs for materials or firings if enrolled in a class.  For more information about our Artists in the Studios, CLICK HERE
Registration Deadline: Friday, March 21th 2018
Register right here online!   Lyn will confirm your registration via email.  Scroll down after hitting submit  for a link to pay in the Gallery Shop. 
 To submit paper registration form, scroll to bottom of page.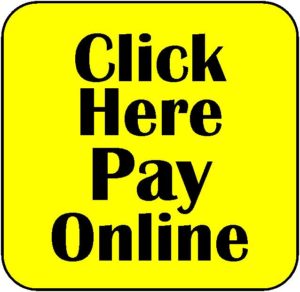 To submit a paper registration download and print this Registration Form for Classes and Workshops making sure to add the class catalog number (#A055) and title (Intro to Pottery II).   Please send forms and payment to the Barn via mail:
Attention: Lyn P.O. Box 747 Athens Ohio, 45701   Or drop it off during our business hours Monday-Friday 9:30-5:30 When a  paper form is received, Lyn will send you a configuration via email.