Ceramics for kids grades 3-6 with April Felipe
Saturday Mornings from 10:30-12:00
Instructors: April Felipe and Kelly Shaw
8 Sessions starting April 7, 14, 21, 28, May 5, 12, 19, 26.
Catalog $A061
Cost: Members-$112.50  Non-Members $125.00
In this class, kids will get to experiment with a variety of ceramic techniques including but not limited to pinch pot, coil building, slab building, and students will even get a chance to try out throwing on the wheel.  Each student will complete at least 4 glazed projects and if there is time towards the end of the series, students may have an opportunity to photograph their work in the digital studio.  Students will learn new skills, get an opportunity to express themselves, and have fun!
*During class time, parents are free to drop their students off in the art room and leave to run errands, (maybe make a quick trip tot he farmers market), but students must be signed in and if a parent is dropping off, a working contact number must be provided. Parents can also make use of our lobby spaces to relax while their student is in class.
Register your student right here online!   Lyn will confirm your registration via email.  Scroll down after hitting submit  for a link (Big Yellow Button) to pay in the Gallery Shop. 
 To submit paper registration form, scroll to bottom of page.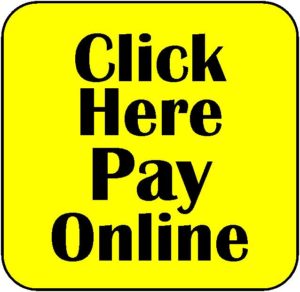 To submit a paper registration form, download and print this Registration Form for Classes and Workshops making sure to add the class catalog number (#A061) and title (Kid's Saturday Mud Club).   Please send forms and payment to the Barn via mail:
Attention: Lyn P.O. Box 747 Athens Ohio, 45701      Or drop it off during our business hours Monday-Friday 9:30-5:30