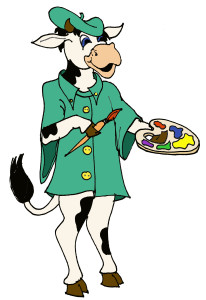 About Spring Camp: When the Athens City Schools are closed for Spring Break, we are getting busy making art! Spring Break this year is March 6-10.  Unlike our summer art camp program, Spring camps days are full days, and aren't separated into morning and afternoon sessions.  Each of camp day has a different theme.  Campers can be registered for one, two, three, four, or all five days of camp.   The Dairy Barn values its members and as an added benefit family membership holders receive priority registration for Spring Camp as well as a discounted registration fee.  Registration for members opens January 15th and community registration begins January 22nd.  
Ages:  Students currently enrolled in kindergarten through 7th grade are eligible to attend this camp.
Time: Camp will run from 8:30am (check in) to 5:00pm (pick up).
Cost:  The price of Spring Camp after a $25.00 registration fee is $55.00 per day for non-members and $45.00 per day for family membership holders.  If a camper is signed up for 4 days, the fee for the fifth day is waved as the Dairy Barn's gift to the families who support and participate in our programming.
This Year's Spring Camp Themes:
All parents must thoroughly read the Parent Camper Handbook 2017 and sign an acknowledgement saying they have done so.  (No yelling at Lyn when your child gets paint on their clothes, you were warned not to send them in nice clothes, it's ART CAMP!).
Download a Spring Camp 2017 Registration Form and mail it with a check to the Barn or drop it off to Lyn in person Tuesday through Fridays 9-5.
OR fill out this online registration form and follow the online payment directions below it.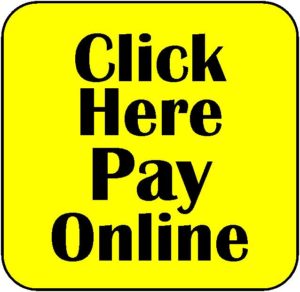 Click HERE for a link to the gallery shop.  Select the "items"  that apply.  Make sure to add one registration fee per child to your cart, then select multiples of each day or the five day rate for either the member rate or non-member rate.  Remember, members at the family level or higher get a discount!
Become a member, Join online today!