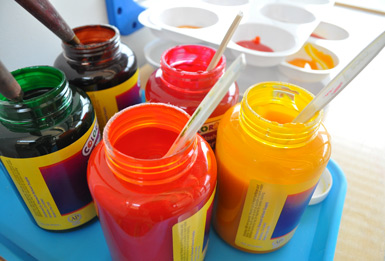 #A137
Tuesdays and Thursdays for 8 Weeks Starting April 7
Instructor: Jessie Carter
Children 12 – 48 Months
$4.00 per child per Sessions
Sessions are drop in only and participants are asked to pay with cash or check. Sessions are first come first serve with a limit of 15 children to a session.
DESCRIPTION:
This class is designed with our youngest artists in mind. We place great emphasis on the process of art-making instead of just the end product, which helps to nurture natural toddler curiosity. Class time is set up to encourage creative discovery using exciting materials and everyday objects.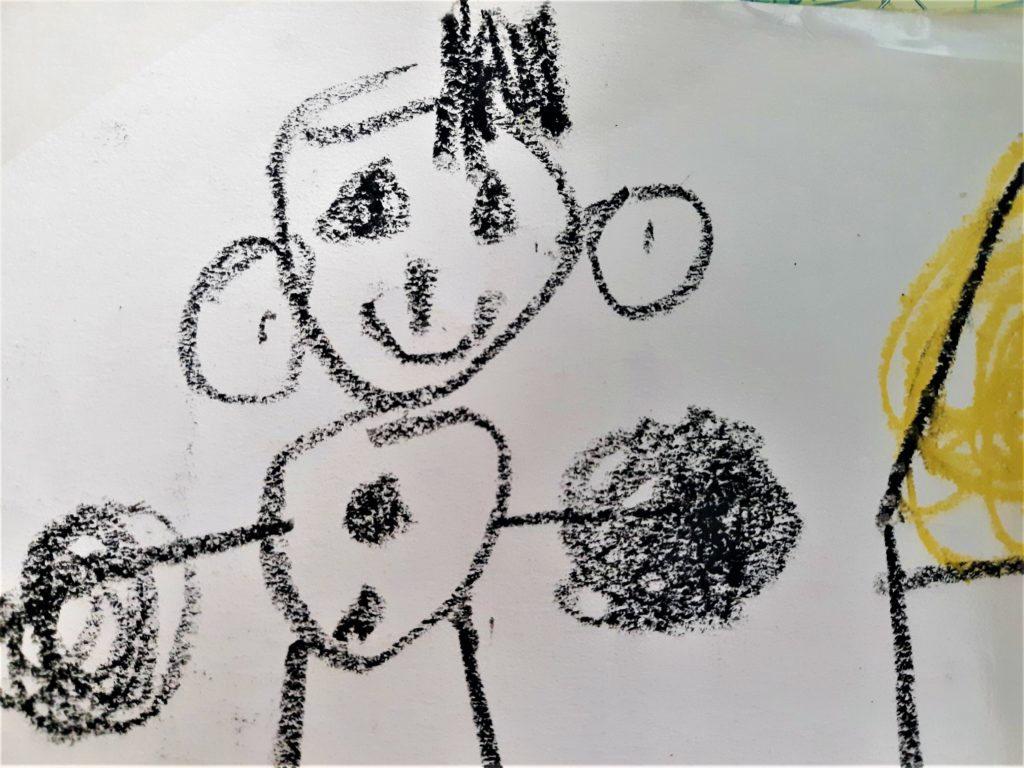 Each session includes a central "project" lead by Jessie, followed by time to explore a variety of other fun, squishy, colorful, sensory centers. Parents, caregivers, and young artists should come wearing suitable clothing (we do endeavor to use "washable" substances but accidents happen!). Please join us!
ARTIST BIO:
Hi everyone! I'm Jessie Carter, local Athenian, artist, and all-around big fan of introducing kids of all ages to the wonderful world of art-making.
As a teacher and as a mom, I am continually impressed by children's ability to create with abandon and to explore art-making without worries that plague older artists, such as who will see it? What will they think? Will they judge me? One of the things I love most about toddlers is that they are in a constant state of discovery and surprise. Giving them opportunities to practice independent (well, slightly independent) creative exploration is so important.
I'm so excited to explore with you!