Instructor: Erica Magnus
Professional freelance artist, published author and illustrator, stills and concept artist for film and television, over 25 years experience as an art teacher.
Catalog # A054
Cost: Members: $150.00  Non-Members: $165.00
Saturdays 1:30-4:00
8 Sessions Starting January 20, 27 February 3, 10, 17, 24 March 3, 10
 Finding yourself creatively restless? Ready to start drawing or just pick up new skills and dive into your own personal passion for art making? The Dairy Barn brings this popular
drawing class back again for participants with all levels of art making experience. Get professional help with the basics or increase, hone, and sharpen drawing skills and keep on enjoying this very accessible art form.
Individualized instruction with Erica to fit your skill level. Using time tested drawing exercises along with individual attention, participants are guided to better results using the fundamental principles of drawing. Whether their challenges stem from difficulties with composition, proportion, perspective, or all of the above, this class provides ways to meet them and increase enjoyment of the creative process. Designed to expand skill levels at a pace that works for each individual, provide useful tips to address common drawing pitfalls, and encourage participants to explore a wide range of drawing tools, this class can be just the springboard back into the creative play that everyone deserves. The Dairy Barn will also provide participants with a starter sketch book and drawing pencil set to keep.
To register for this class:
Online: Fill out the online registration form (scroll down), OR, download and print this Registration Form for Classes and Workshops making sure to add the class catalog number (#A054) and title (Drawing).   Please send forms and payment to the Barn via mail:
Attention: Lyn P.O. Box 747 Athens Ohio, 45701                                                    Or drop it off during our business hours Monday-Friday 9:30-5:30
You can register right here online!   Lyn will confirm your registration via email.  Scroll down after hitting submit  for a link to pay in the
Gallery Shop.    

About the Instructor: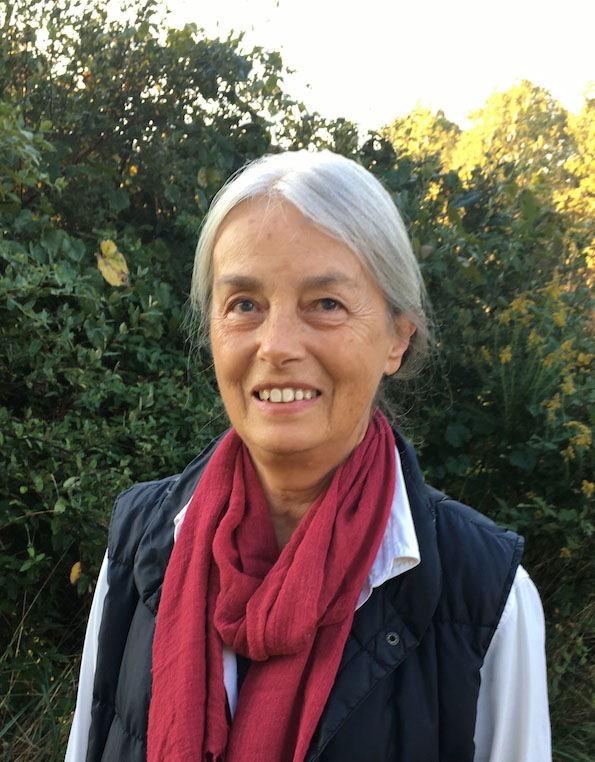 Erica Magnus majored in Painting, studying at home and abroad to earn her BFA from Minneapolis College of Art & Design, Minneapolis, MN.  She spent two years in further study of Painting and Sculpture at Atelier '63, Stichting Academe, in Haarlem, The Netherlands. She completed her MFA at the School of Art in Southern Illinois University, Carbondale IL, where she had first moved to work with Buckminster Fuller's World Game Workshop.  Her professional careers span multiple applied art freelance work, in publishing, illustration, creature design, and graphic novel development for film and television.  Teaching art classes has always been and continues to be  her most enduring source of shared enjoyment.