Members of the Dairy Barn are entitled to user the space too!
Groups of artists or art enthusiasts can schedule times for their group, guild, or club to meet and make art, discuss art, demonstrate their artistic skills or even have a useful critique.  The Dairy Barn would  love to put your group's meeting on our calendar, whether its a knitting circle, a quilting bee, figure drawing sessions, or art swap.  We are happy to post your member group events here on our website so folks know where to get information!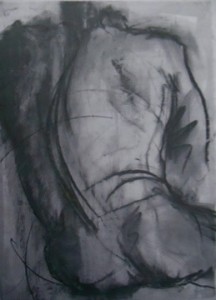 The November Sessions with Don Adleta – Figure drawing Tuesday evenings with a model.