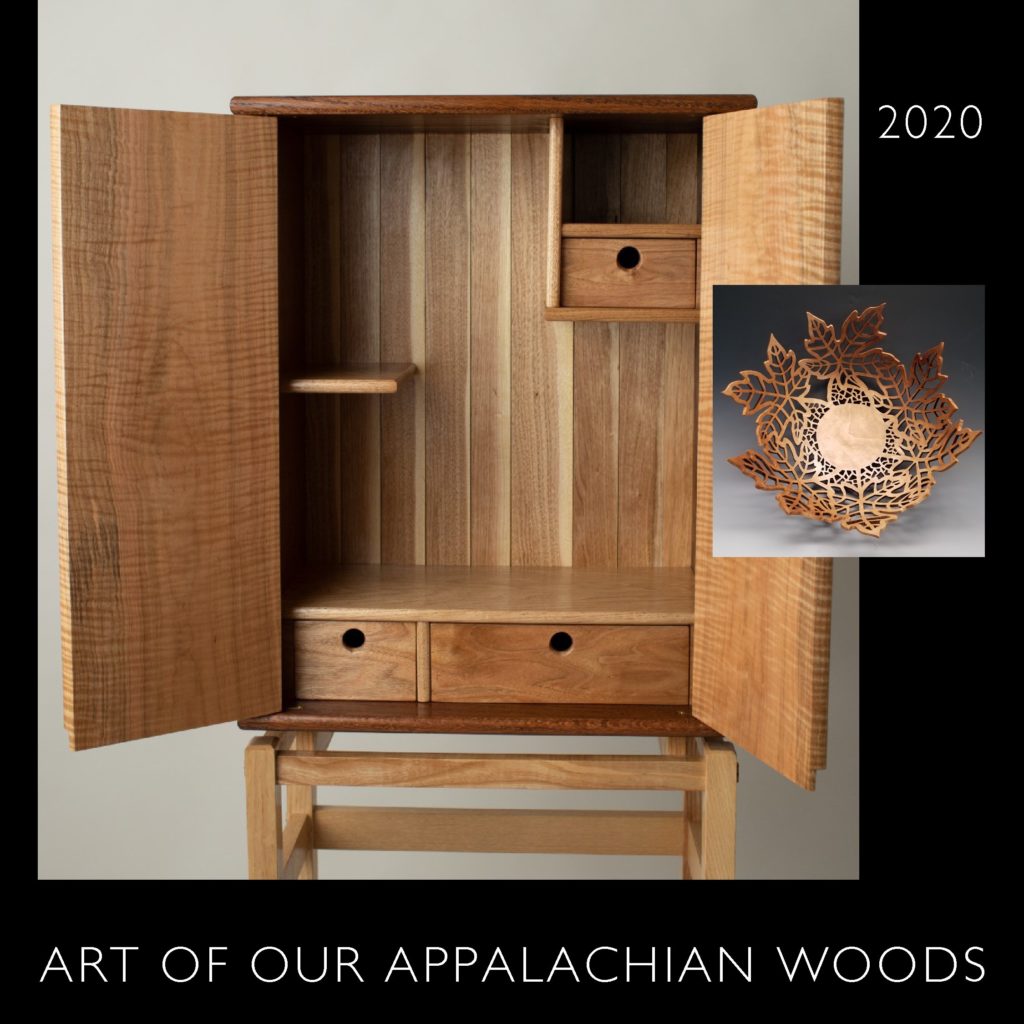 July 24 – September 6, 2020
The Art of Our Appalachian Woods exhibition highlights contemporary artists and woodworkers in our region and exhibits a vast variety of materials and techniques in woodworking. The exhibition consists of 29 individual artists and includes 70 art pieces. Each piece is made from wood that is primarily found in the Appalachian region. Along with the exhibition the Dairy Barn is also offering free guided hikes along the Ora Anderson Trail as well as a free outdoor demonstration on "Piercing and Embellishment" by Larry Weese Jr. on Saturday, August 1st.
Sponsored by Southeast Ohio Woodturners, Modern Woodmen, and Woodcraft with grant funding from O'Bleness Foundation and Ohio Forestry Association.
Join Artist Larry Weese Jr. on the Patio Saturday, August 22nd from 5:30-6:30 to see how he created his incredible pierced wood pieces! Click HERE for more information.
*Due to COVID-19, extra safety precautions are being taken by The Dairy Barn. The exhibition is one-directional, hand sanitizer is readily available, and masks are required. Only 10 people are allowed in the gallery at a time, and reservations are required to help keep everyone well spaced from one another.
Thursday and Friday Evening the Gallery is open late and there will be a cash bar available. We ask that people reserve their gallery viewing spaces and then may feel free to enjoy a beverage on our lovely patio!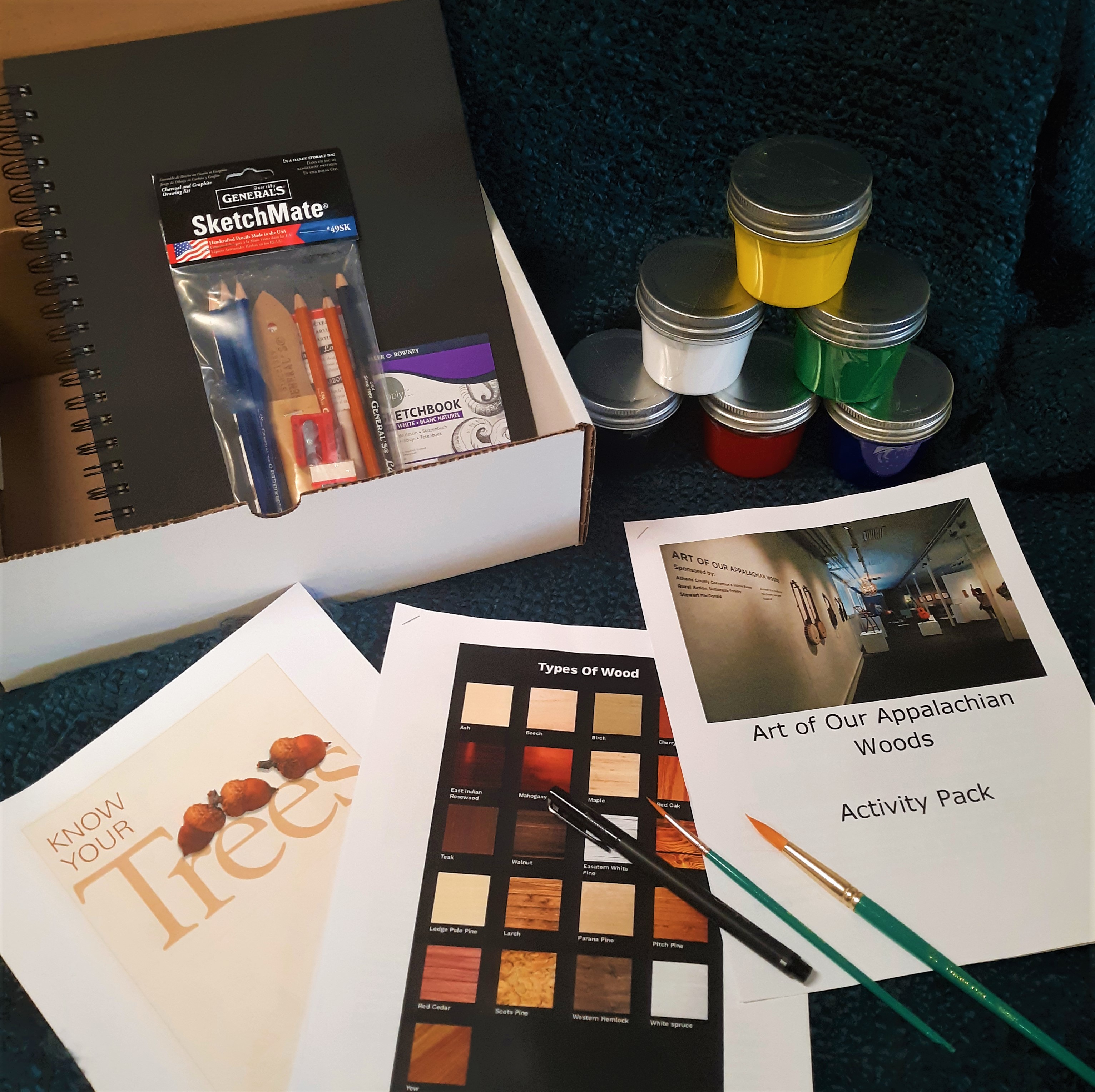 Pick up Exhibit Activity pack on your visit! CLICK HERE for more information
Reservations are required. Sign up here: