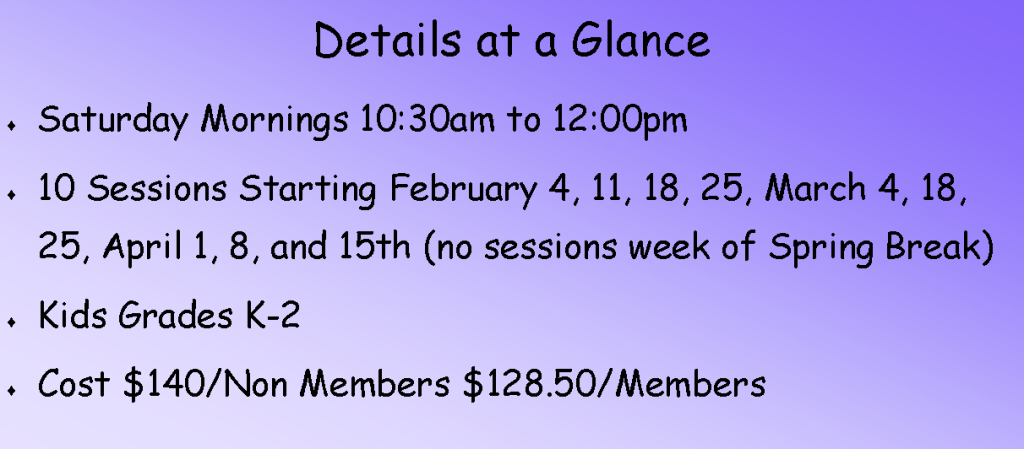 The Dairy Barn is proud to present this fabulous youth learning opportunity with instructor Paula Lockheart.
Catalog #A027
In this 10 session series, students will engage in in a variety of activities that promote creativity, and critical thinking skills.  Through the engagement of the imagination, children will explore the basics of music, language, stories,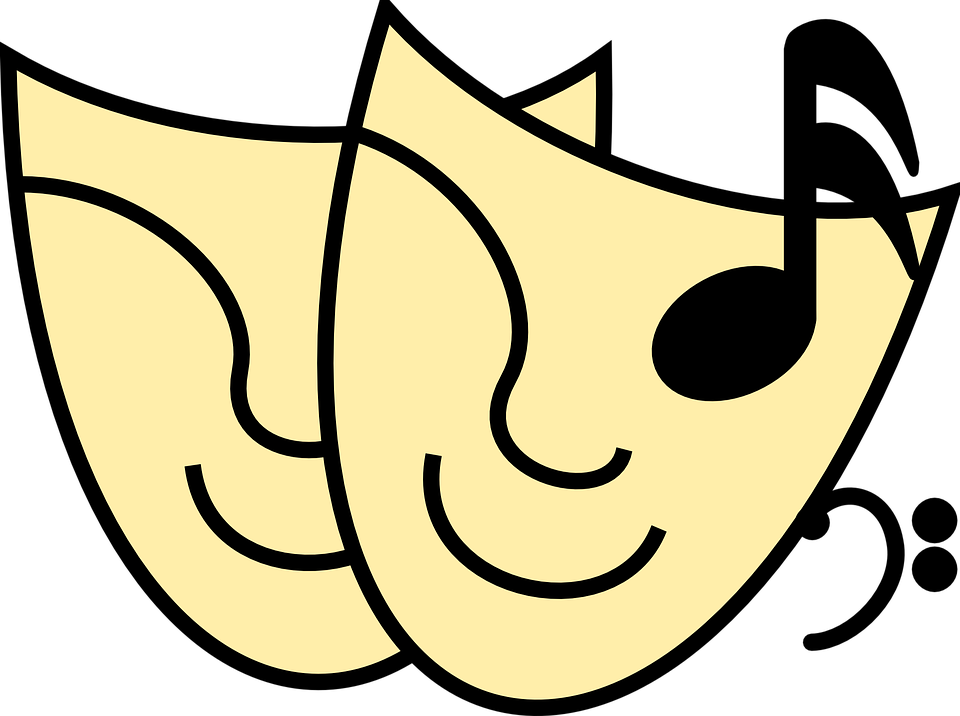 and movement. Each session will incorporate a story, a musical project (a song, melodic play, instrument play, etc.), and creative movement.  The program is designed to help children with creative thinking, mathematics, literacy, group co-operation, and motor skills.  This is a very unique learning opportunity for our area children and Paula comes to the Barn with an impressive teaching resume.  We are so excited and proud to have her!  Starting in February, when it can be hard for your little one to get all the wiggles out due to the weather, this class series is a great opportunity for young children to socialize outside of school, while developing their skills.  Spaces are limited, so sign your little one up today!
To register your child, you can fill out this form right here on the web and follow the link below to pay online!
 Follow this LINK to pay in the online Gallery Shop