There is so much to learn and do at the Dairy Barn.  Each season, we have classes, workshops, and other events in various medias and studio spaces.  From monthly Happy Hour Workshops to Pottery Classes to artist lectures, check out what you can see, do, and learn at the Barn.  With so much happening at the Barn, there is a huge amount of information to look through.  You can find information about classes and workshops in each studio or category, or click the season icon for a master list of ALL upcoming programs.
 ALL CLASSES AND WORKSHOPS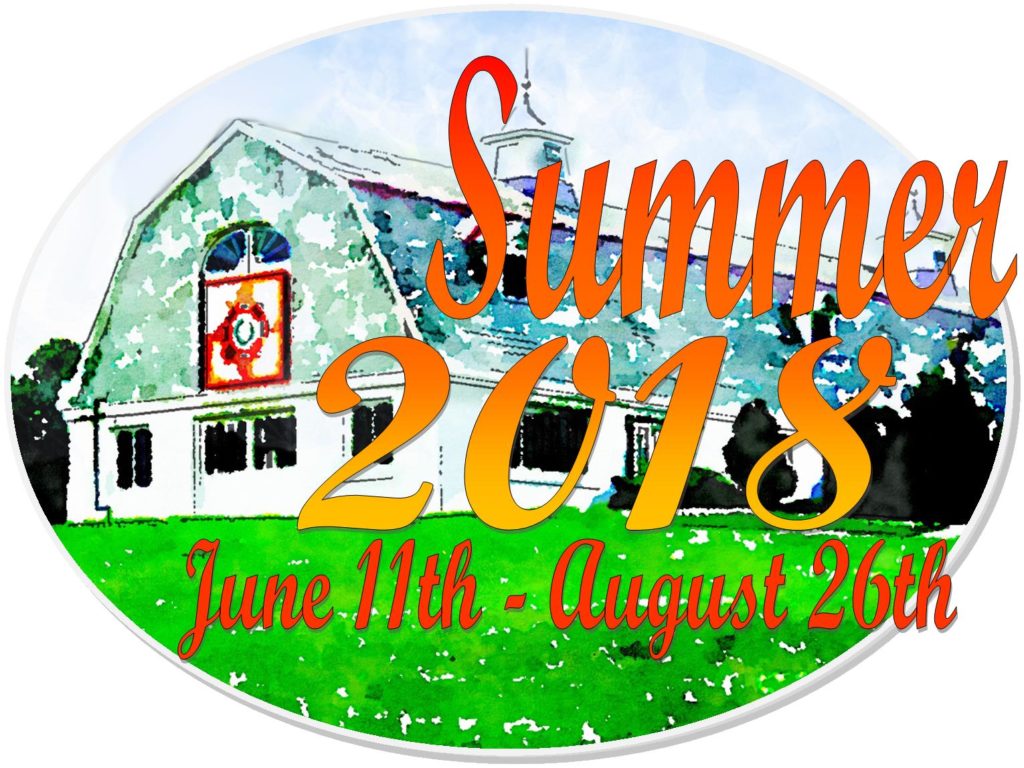 Click HERE for a Master List of ALL upcoming classes and workshops for Summer 2018
   
 Click HERE for information about our after school teen art programs.
 
Click HERE for classes for kids on the weekends or during regular school hours for home school and pre-school artists.

Click HERE to learn about our FREE  all abilities and family friendly monthly community activities in the ceramics and fiber arts studios.
Monthly Workshop Series
This is a series of once monthly studio events for Artist and aspiring Artisans in a variety of media including Ceramics, Fiber Arts, and drawing/painting.  These will include art making activities and lectures by local and regional artists.  The Dairy Barn's objective is to provide our local artists with opportunities to add to their skill sets as well as to try new media and techniques with minimum investment.  Click HERE For more information and an events Schedule
 Click HERE to learn about out more about our Happy Hour workshops  on the 3rd Thursday of each month and more.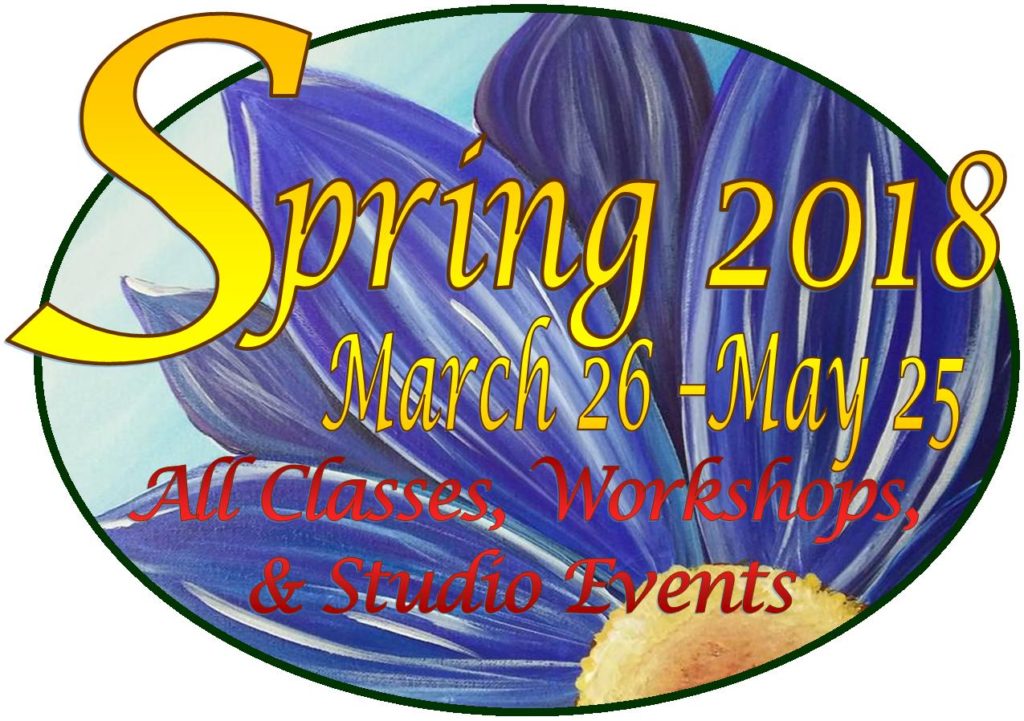 Click HERE for a master list of ALL classes, workshops, and other studio events for the up-coming Spring season.  Spring Session runs March 26th – May 25th.

Click HERE for a master list of ALL classes, workshops, and other studio events for the up-coming winter season.  Winter Session runs January 15th-March 13th.

Click HERE to learn how to get involved with our classes, workshops, or Camps!

About Classes and Workshops: Harriet Anderson was very clear in outlining her desire that the Dairy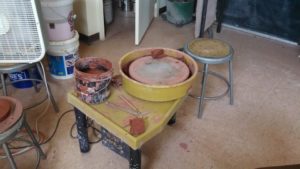 Barn become a place of teaching. For as long as the Barn has been in operation, there have been classes and workshop series for all ages. In the past years, we have held workshops and classes for everything from pottery and felting, to watercolor and plein air painting. We hope to grow these programs even more in the years to come. Classes are usually conducted in 6-9 week once per week series, and workshops vary in amount and often include sessions the whole family can enjoy together. Participants under 18 must have permission from a guardian or may need to be accompanied by a guardian to attend. New classes are created regularly. Contact Education Director Lyn Stanton with any questions.  lyn@dairybarn.org.