Help Build A Trail At The Barn!
October 7, 2017
Join us at the Dairy Barn as we  remember and celebrate Dairy Barn co-founder Ora Anderson's on his Birthday!
Well, almost, Ora was born the 5th of October 1911…
We need volunteers who want to get their hands dirty and help build something for our community to enjoy for generations to come!
The Ora Anderson Nature Trail is currently underway and will be a walking path that winds its way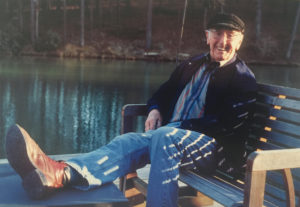 through 32 beautiful wooded acres behind the Dairy Barn.  When completed, this trail will be accessible to all and will be a resource that helps to protect the land, and ensure it is cared for and cherished.
Though he past away in 2004, At the Barn we still remember and honor the legacy Ora Anderson.  He was a Co-Founder of the Dairy Barn Arts Center, a gifted artist, a dedicated environmentalist, an author, and a devoted father, family man, and community leader.  He and his wife Harriet Jacoby Anderson spearheaded the movement to save the Barn from demolition in 1977, and are directly responsible for laying the ground work for what the Barn has grown into today.  We are beyond blessed to still receive support from Ora and Harriet's children and grandchildren and proud to be creating a space dedicated to Ora.
We need volunteers and hope you will join us in furthering this project!
We will begin @ 9:00AM and go till 3:00PM with a break for lunch and rest from 11:00-1:00.
Light refreshments (water and granola) will be provided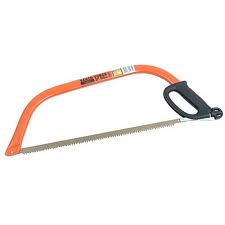 Dress for working in the woods, make sure you have sturdy foot ware!  If possible, bring heavy duty gloves, and whatever tool you like to work with (like pruners, or a hand saw, or a tarp for brush piles).  Volunteers will be clearing the path and clearing brush.
We will work rain or shine!
Please RSVP by emailing andersontrail@dairybarn.org by Friday the 6th of October @ noon.  Volunteers who commit to working the whole day will have lunch provided for them as well.
Thank you in advance and we'll see you on the Ora Anderson Nature Trail!
Questions?  Contact Meghan Ellis andersontrail@dairybarn.org
Click for more information about the Ora Anderson, the Dairy barn and the Ora E. Anderson Conservation Trail