Memorial Week Camp
May 31, 2016 - June 3, 2016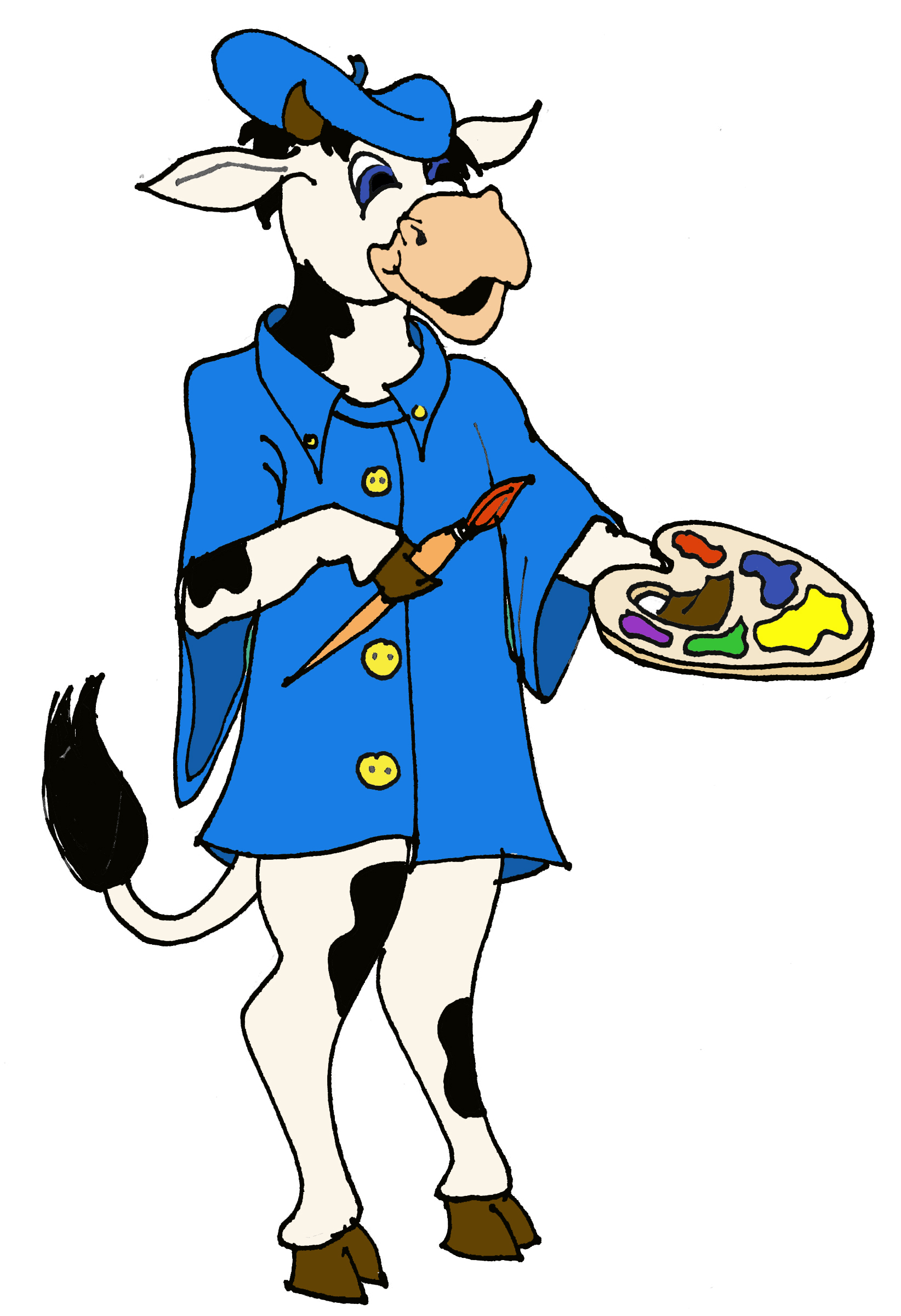 We realize this summer's schedule is a little hectic.  We are here to help you out.  The week of Memorial Day, we will be running a one-day-at-a-time style camp like Spring Camp.  Each day will be a full day, and have a theme.  We will keep normal camp hours.

Arrival:8:30 am, classes start 9:15
Classes end at 3:55, pick up at 5:00.
For this week, we are not charging for aftercare as a service to you! You may choose to pick up when classes are done at 4:00, but we will keep 'em busy from 4-5.  Generally, during the 4:00-5:00 hour, we will go outside (weather permitting) or play games or watch a movie inside.  By 4:00, the kids are ready for some unstructured, but well supervised play!
Cost: Non-Members  $50.00 / day   ~   
Members $40.00 / day       

 We are also offering a buy three days get the Fourth free Deal!
The Parent Camper Handbook for Spring Camp has all the same information as we would need for this camp week.
Here is the Memorial Week Camp Registration Form for this camp week.  Just a note, we are waiving the registration fee for this week and the cost is lower than Spring Camp.  If you have already signed your camper up for regular Summer Art Camp, you can just fill out the camper name and payment information portion of the form.
Or, sign up online here:

Follow this link to pay in the online Gallery Shop
As always, should you have any questions about this Camp week, please contact Education Director Lyn Stanton lyn@dairybarn.org