While Quilt National continues to have excellent attendance and attention, we are behind the scenes preparing for our fall show, "Contemporary Ceramics 2015" curated by Brad Schwieger and Chuck McWeeny.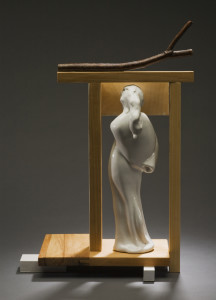 This exhibition features objects, installations, and sculptures by 25 national ceramic artists.  They were chosen because they represent the highest quality of work being produced in this country.  The curators have chosen a broad cross section of conceptual approaches and material processes in the ceramic medium.  This will be an exciting and important event for the ceramics community.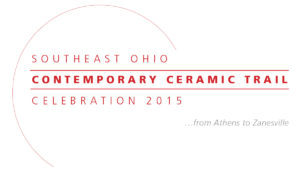 We are also working on the Southeast Ohio Contemporary Ceramic Trail and have partnered with Zanesville Museum of Art, the Zanesville Prize, and Starbrick Gallery of Nelsonville to promote ceramics in southeast Ohio coming this fall.