The Sauber Gallery: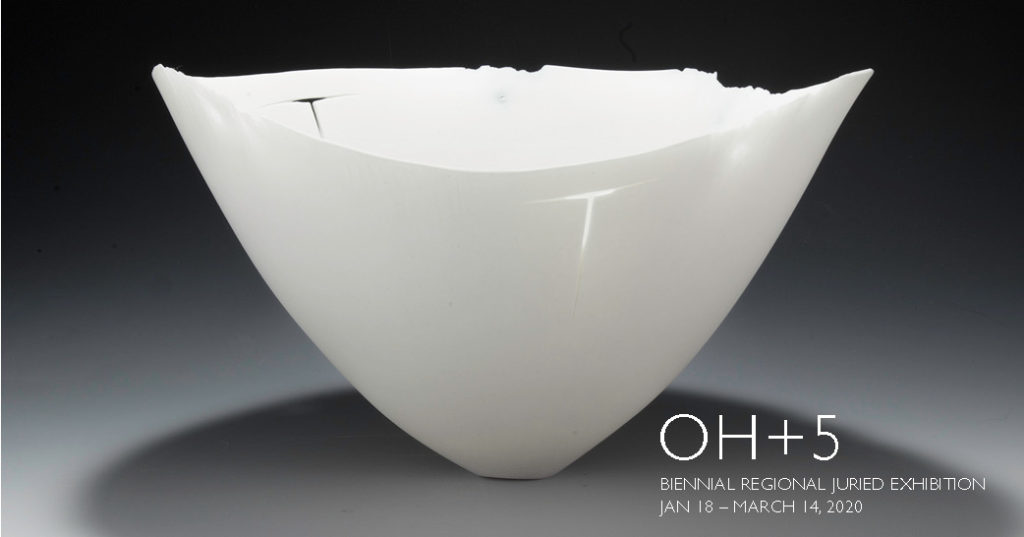 The Dairy Barn Arts Center cordially invites you to attend the OH+5: BIENNIAL REGIONAL JURIED EXHIBITION
The twelfth in a series of competitions, OH+5 is a regional, all media juried exhibition of contemporary artwork. OH+5 serves to promote artists residing in Ohio and its five bordering states: Indiana, Kentucky, Michigan, Pennsylvania and West Virginia.
OPENING RECEPTION: January 17, 5-7pm
EXHIBITION: January 18 – March 14
GALLERY WALK for members and volunteers:
Wednesday, January 22, 11am
HOURS: Tues–Sat 12–5 pm
Closed Sun and Mon Admission: $5, free for members and children under 12.
Special Thanks to The Fairfield Inn by Marriott, Athens, Ohio
OH+5 Awards
Honorable Mention:
Non Site: Deer Isle and Non Site: Grayton Beach by Linda McConaughy
Pappalardo, Elevate, Laced by John Schriner
Logan, Ohio by Clair Farris
Juror's Awards:
Knot by Beth Nash
Untitled by Kelly Asbury
Ron Mickens Ph.D. & Ed Hales Vanishing Generation by Gary Kirksey
Most Innovative Use of Material:
You and What Army by Robert Villamgna
Best in Show:
Nottaway Chandelier by Quinn Hunter
---
On view in the Chaddock and Morrow Gallery: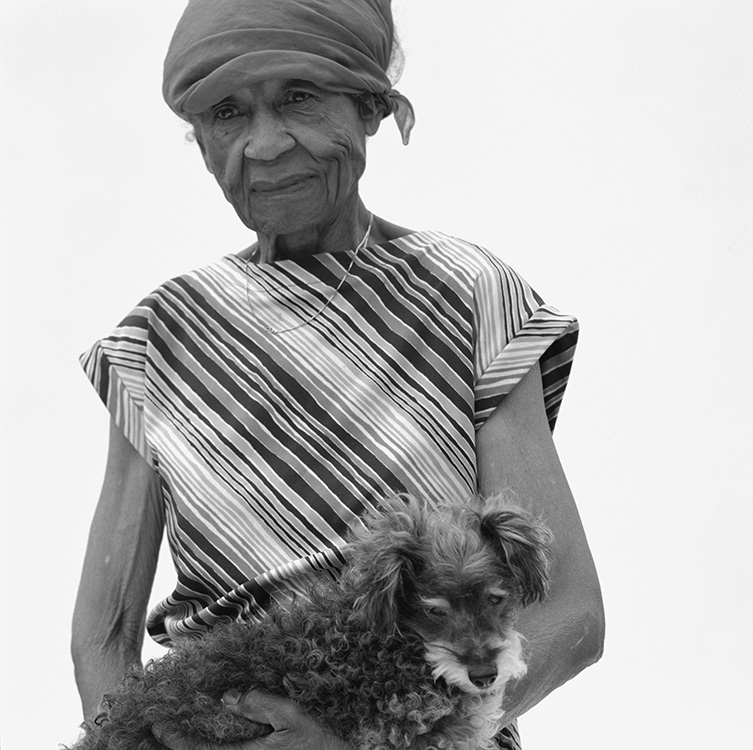 A RETROSPECTIVE LOOK AT THE PHOTOGRAPHIC IMAGES OF GARY JACKSON KIRKSEY January 18 – February 8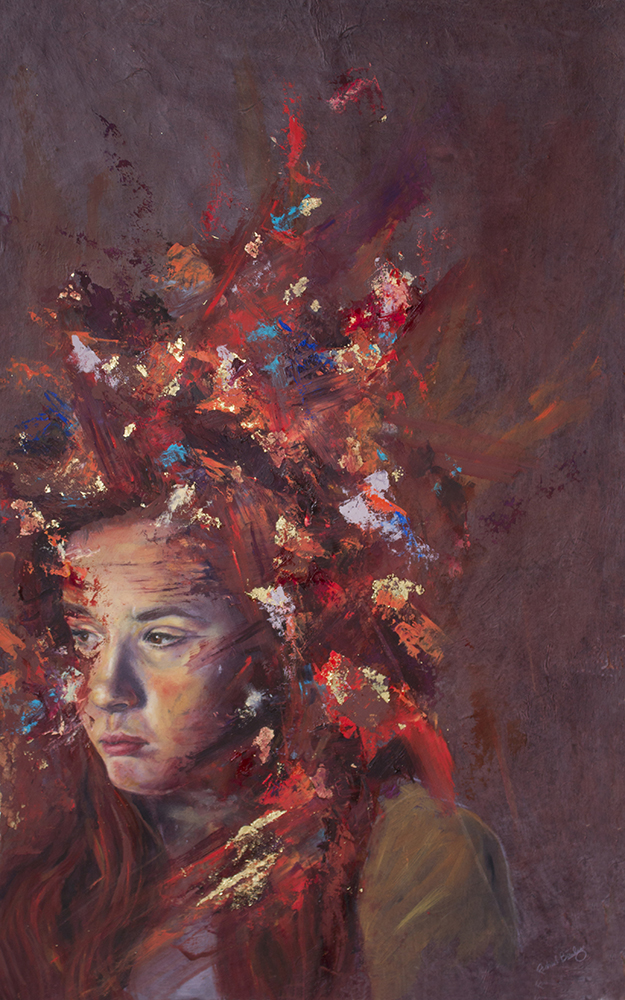 DISPLACED BY RACHAEL BAILEY February 14 – March 14
---
UPCOMING EXHIBITIONS:
Art of Our Appalachian Wood
May 1 – June 21, 2020
Sponsored by Southeast Ohio Woodturners, Modern Woodmen, and Woodcraft with grant funding from O'Bleness Foundation and Ohio Forestry Association.  
WideOpen: Excellence in Photography
October 2 – November 29, 2020
Juried photo exhibition
Submissions open April 1 – June 30
Early bird discount April 1 – 15
Additional discounts for current students and Dairy Barn Arts Center Members