UPCOMING EXHIBITIONS:
Art of Our Appalachian Wood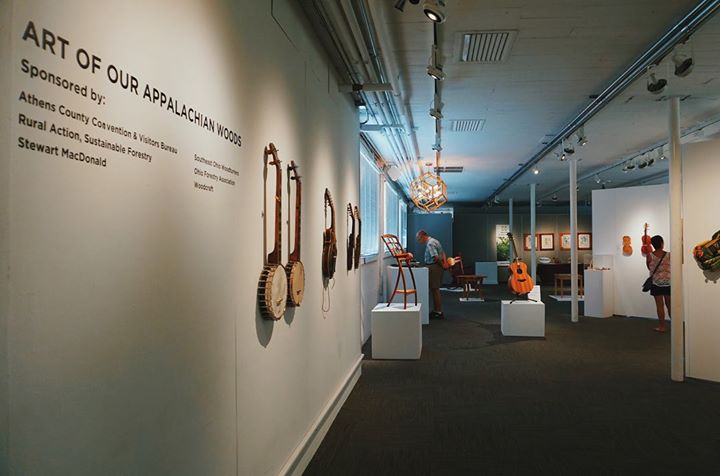 July 24 – September 6, 2020
Sponsored by Southeast Ohio Woodturners, Modern Woodmen, and Woodcraft with grant funding from O'Bleness Foundation and Ohio Forestry Association.
Don't miss artist Larry Weese Jr's Piercing and Embellishment Demonstration! Saturday, August 1st from 5:00-6:00 on the Patio at the Barn! participating. Click Here for more information.
*Due to COVID-19, extra safety precautions are being taken by The Dairy Barn. The exhibition is one-directional, hand sanitizer is readily available, and masks are required. Only 10 people are allowed in the gallery at a time, and reservations are required to help keep everyone well spaced from one another.
Reservations are required. Sign up here:
OR
Want to support the Barn the fun way? Check out our online silent auction here!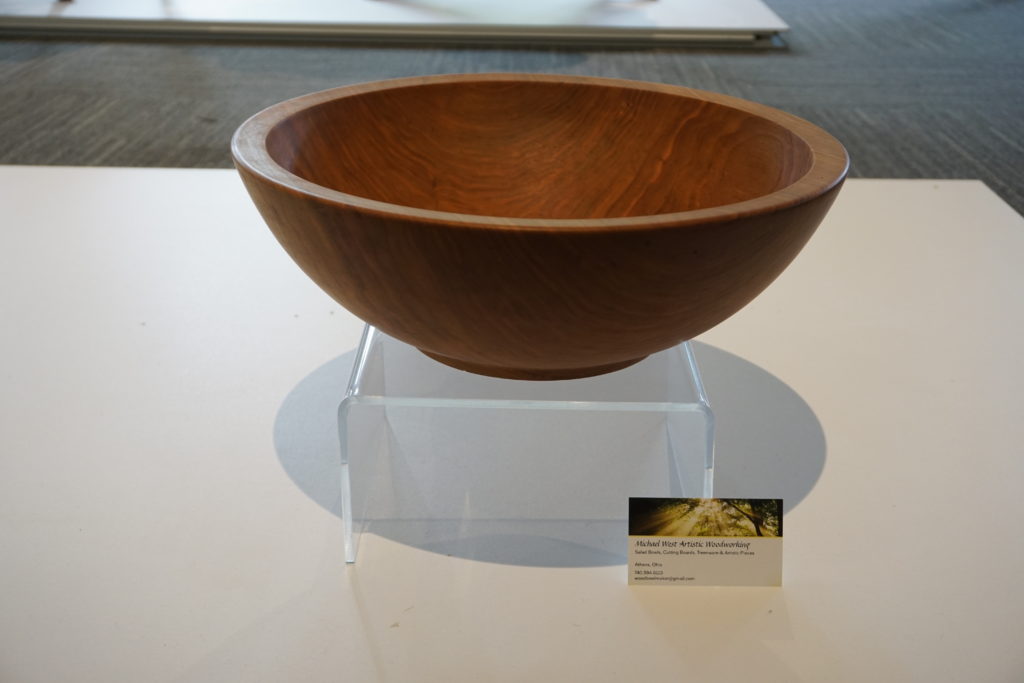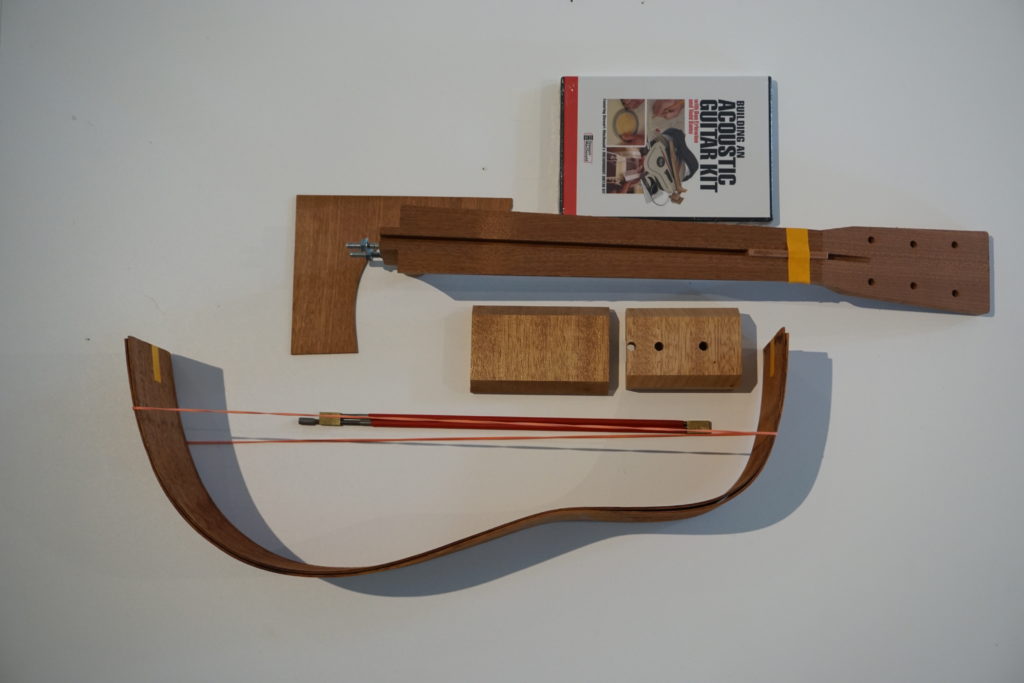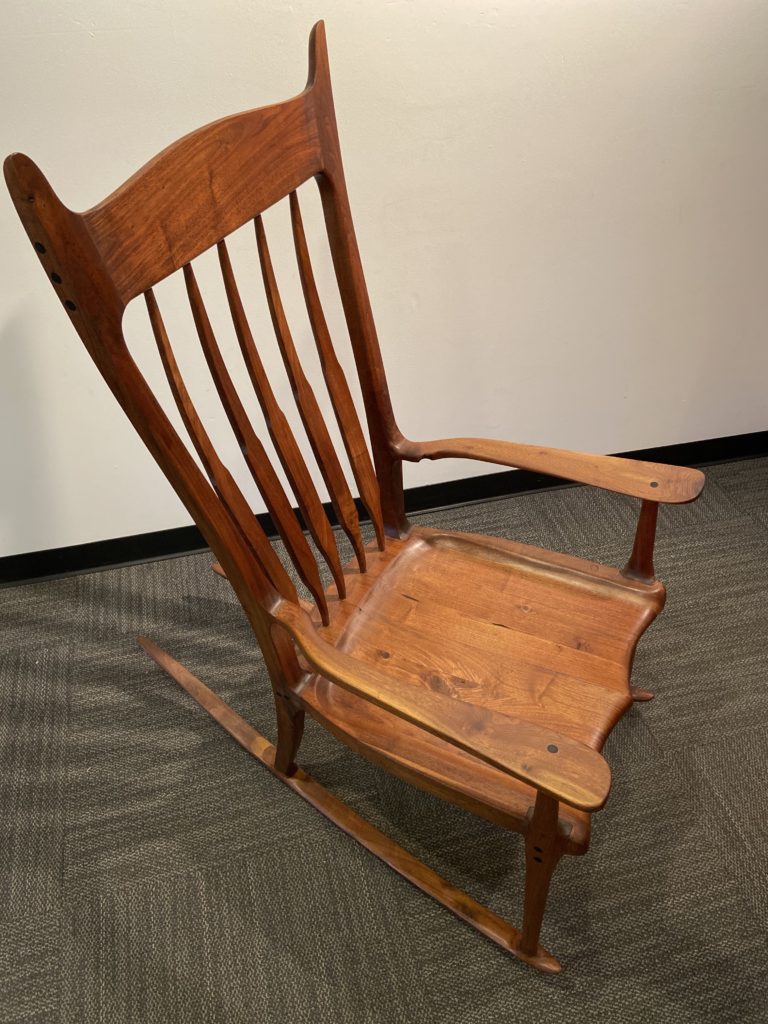 WideOpen: Excellence in Photography
The second biennial international exhibition celebrates photography of all genres. The Dairy Barn Arts Center, Ohio University School of Visual Communication within the Scripps College of Communication and Ohio University College of Fine Arts have partnered once again, with sponsorship from Sony, PhotoShelter and White House Custom Color to produce this juried exhibition.
The inaugural WideOpen: Excellence in Photography 2018 exhibition featured outstanding work by professional, emerging, and amatuer photographers. The stellar jury for the 2020 biennale will select photographs of all genres to curate an exhibit of contemporary excellence in photography.
In light of the current pandemic, WideOpen will be hosted digitally and made accessible across the globe. If we are able to hold a physical exhibition, WideOpen 2020 will premiere at The Dairy Barn Arts Center in Athens, Ohio, October 2 – November 28, 2020. 
October 2 – November 29, 2020
Juried photo exhibition
Submissions open April 1 – June 30
Early bird discount April 1 – 15
Additional discounts for current students and Dairy Barn Arts Center Members