Catalog #B100 and #B100.a
Cost: $60 per session or $100 for both for Members, $65 per session or $110.00 for both for non-members.
NOTE: You can register just for the Indigo dye session on the 7th of July, or attend both both sessions!
Saturday July 7th and 14th from 1:00 to 4:00 (Arrive as early as 12:00 to get a jump on things and have the opportunity to talk one on one with instructors and other participants!
#B100 Saturday, July 7th ~Indigo dying!
With Danette Pratt and Ann Judy
Cost: $60 for Members, $65 for Non-members (July 7th only)
Learn simple shibori tied and clamped techniques with fabric that will then be placed in an indigo vat to produce fabulous indigo patterned cloth. Your dyed cloth will be used in Day 2 of this 2 part textile workshop.  The unique dyed designs will be the inspiration for Part 2 of this workshop, should participants choose to take the both sessions.
(Shibori: an ancient Japanese resist dye technique that involves creating, folding, stitching, binding, knotting and dyeing to create beautiful and well defined patterns) All Materials are provided.
There is a 14 person maximum for this workshop, so register online today
#B100.a Saturday, July 14th ~ Small machine quilting!
With Meta Van Nostran and Mary Roediger
Cost: $100 for Members, $110 for Non-Members (July 7th and 14th, this is for both the workshops)
Participants will use their indigo dyed pieces to make a small art quilt.  The unique dyed designs will be the inspiration for this improvisational quilting experience.  Let your indigo creation dictate the aesthetics as you create a one of a kind piece of fabric art.  You do not need to know how to quilt.  You will be introduced to machine quilting techniques using the fabric studio's sewing machines, or you can bring your own sewing machine.
Bring you indigo fabric from the first workshop!
There is an 10 person maximum for this workshop so register today.
Did you know? Thursday nights in the fiber studio are free and open to the public!  If you don't finish your project or want to take it further, drop by on Thursday nights!  for more information: https://dairybarn.org/fiber-wednesdays/ 
Register right here online!  Make sure you enter the Catalog number indicating the dyeing only workshop (#B100) or the combination of workshops to include the quilting session (#B100.a)
Questions? Email lyn@dairybarn.org or call 470-591-4981. 
Follow this link (Big Yellow Button) to pay in the online gallery shop.  Make sure to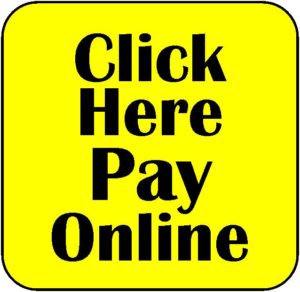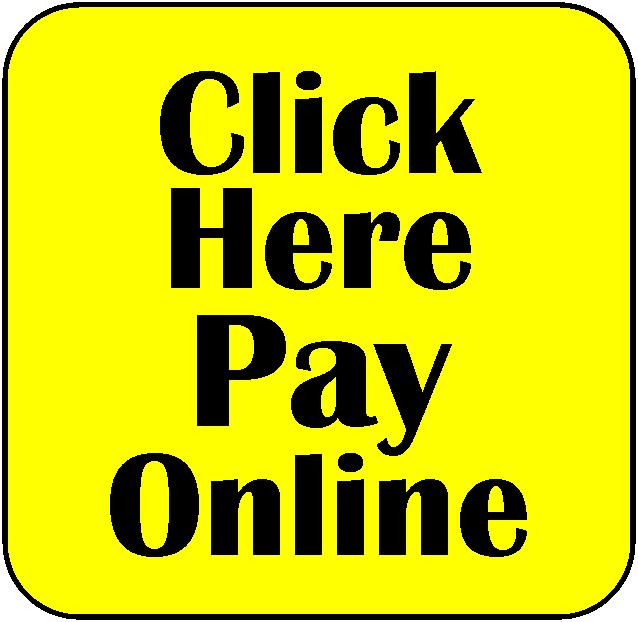 select the correct item (#B100 or #B100.a) and rate (Member or Non-Member)