Instructor: Kate Southall Jones
This workshop series is comprised of four sessions designed to be a fun introduction of fine art to younger toddlers. These classes are intended to provide the scaffolding for mark making and meaning making through sensory play and medium exploration. Students will use fine and gross motor skills to create artwork loosely inspired and influenced by artists of the Expressionist movement. This workshop is designed for students ages 12 months to 24 months and their accompanying guardians. Be prepared to get messy! A change of clothes for students is suggested. All materials will be safe for students.  Registration information is at the bottom of this page.
Cost: $15.00 per session/$12 for members
If enrolling in all 4 sessions of the workshop the cost is $50.00 ($40.00 for Members)
Workshop Schedule
# 1 Pattycake Pollock
Catalog B020
Thursday, November 9, 2016
9:30-10:00 am
Jackson Pollock's drip paintings will help us to understand movement in paint. Students will create dance paintings using their hands and feet!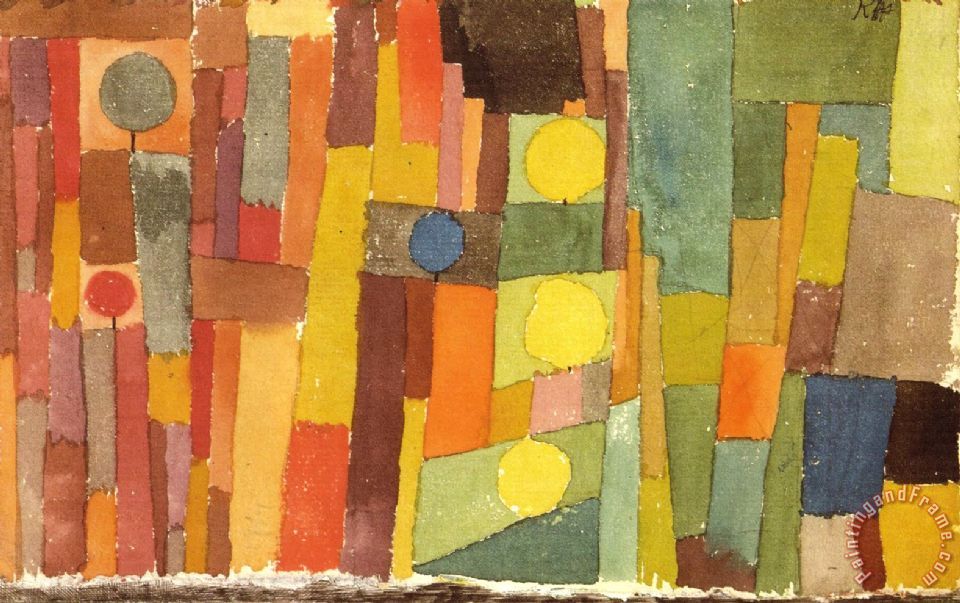 #2 Kiddie Klee
Catalog B021
Thursday, November 16, 2016
9:30-10:00 am
Paul Klee will inspire us to explore colors and shapes via mixed media collage!
#3 Wee Warhol
Thursday, November 30, 2016
Catalog B022
9:30-10:00 am
Andy Warhol's process art will provide the backdrop for learning to stamp and to create simple prints!
#4 Very Merry Voulkos
Catalog B023
Thursday, December 7, 2016
9:30-10:00 am
The free form of Abstract expressionist ceramicist Peter Voulkos will be our inspiration for creating seasonal artwork with kid friendly clay!
Workshop Participation Benefits
~Physical Development- Fine and gross motor skills will be utilized to self-express and explore.
~Cognitive Development- Exploring and problem-solving occurs during the creative process. This enables students to learn how to make sense of the world around them.
~Social Development- Students will be aware of and interact with other students by sharing space, ideas, and art making tools.
~Emotional Development- Mark/ Art making provides a platform for developing self-awareness and self-confidence.
~Parents/ Guardians/ Caregivers will not have a mess to clean up at home!
To register

for any or all of these sessions, first call the barn 740-592-4981 or email Education Director Lyn Stanton lyn@dairybarn.org to confirm space is available for you and your little one.  Lyn Can also answer any questions you may have.  You can download and mail this Registration Form or you can register online by filling out the embedded form below.  Payment can be submitted online by following the link below the embedded form to the online gallery shop.

Follow this link to the online gallery shop to submit payment for this workshop(s)

About the Instructor:

Kate Moss Southall Jones has a BFA in Art Education from Ohio University as well as a Masters of Library and Information Science from Kent University.  She has several years of experience as an elementary visual arts teacher and is a member of the National Arts Education Association.  Kate is currently enjoying being the mother of two young children and will be lending us some of her valuable time to facilitate these enrichment experiences for other little ones in our community.