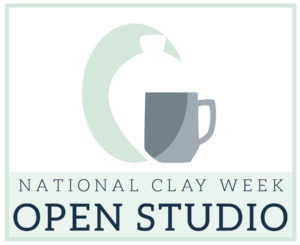 Matt Wedel
Ceramic Sculpture and Pottery
Coral Marie
Sustainable Fashion Design
4367 State Route 681 N.
Albany, Ohio  45710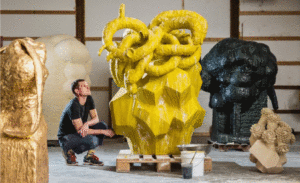 Matt is a large scale ceramic sculptor working in Albany, Ohio.  His work centers around themes of landscape and nature, as well as the figure.  There will be a number of works in progress and the opportunity to see a small hand building demo, so visitors can get an idea of Matt's building process and also view finished work.  Tours of the studio include a large kiln room, glaze and clay mixing studio, building area, drawing space, stone carving, large solar array and gardens.
A small collection of Matt's pottery and flower pots will be for sale, accepting cash, check or card.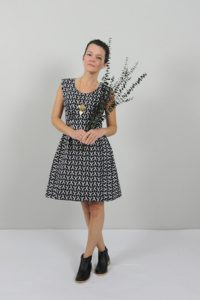 Coral is the designer/maker of a local, sustainable slow fashion collection.  Her studio will also be open for visitors and designs available for purchase.
Matt and Coral's kids will have a lemonade stand to provide refreshment!
For more information about Matt visit www.mattwedel.com
Or Coral visit www.coralmarie.com
And on Instagram @mattwedel and @coral_marie
Directions:
4367 State Route 681 N. Albany, Ohio  45710.
From Athens, take Route 50 West to Albany.  Turn right at stoplight (Marathon Gas Station) onto Washington Rd.  Turn right onto Lee Street, just past Hocking Valley Bank.  Turn right onto Center Street (State Route 681.)  The studio will be in 3 miles on your left.  Look for an indigo blue house, bright yellow studio in back and large ceramic heads out front.  
Parking:
Park along the sides of the gravel driveway taking care not to block through traffic as it is a wrap around driveway.