Description
Instructor: Sasha Sigetic
Catalog #A087
Wednesdays from 5:30 PM – 7:30 PM
8 sessions starting March 20, 27, April 3, 10, 17, 24, May 1, 8.
Participants will bring their own materials for this class. The first day participants can use materials at the Barn if they wish for demonstration purposes, but we recommend arriving with the yarn and hook you want to use. All that will be needed is worsted weight yarn in any color and a correspondingly sized crochet hook.  For beginners, a size between a 5.5 and 8mm is probably best. The hook size needed for different yarn will be listed on the label on the skein of yarn.  Over the course of the class, students will need no fewer than 2 skeins of yarn and crochet hooks to match. Participants are welcome to purchase many more colors and picking up and dropping colors will be taught. If you have questions, please email lyn@dairybarn.org.
Over the 8 weeks, participants will learn how to chain, turn and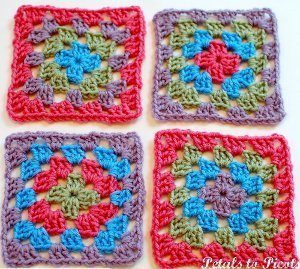 single and double crochet.  How to make a variety of stitches and work in the round. By the completion of the course, students will know how to make simple items like scarves, granny squares, and hats.  Students may have the opportunity to learn more advanced stitches and techniques as well and depending on student progress, some sessions may be devoted to learning how to make non-traditional crochet items from up cycled materials.
Please follow the link to complete this Registration Form before completing your purchase.