Description
Instructor: Erica Magnus
Catalog #A121
Friday Afternoons 1:00-3:30
8 Sessions Starting January 17, 24, 31, February 7, 14, 21, 28, March 6.
Click HERE for materials list.
*Materials List may be altered before class, final materials list will be updated to this page and emailed to registered participants by January 3rd.
Please follow the link to complete this Registration Form before completing your purchase.
About this class:
All students interested in advancing their painting skills regardless of whatever skill level they believe they currently have, are welcome.  Beginners and more experienced painters will both benefit from class exercises and in class personal instruction as they confidently build a solid understanding of painting fundamentals.
Whether choosing traditional oil or the newer acrylic mediums, their different properties and the proper care and maintenance of painting tools are addressed early in the course.  Using still life set ups, each of the 8 classes cover step by step the essential elements found in successful paintings including but not limited to: how color and value work together to build forms and how composition, perspective and scale combine for the best results.
Whats included:
table easels, some standing easels to be used during class
some containers for oil and acrylic paint
some cleanup supplies
limited Dairy Barn materials
What to Bring:
Participants will supply the majority of their own materials: Click HERE for materials list.  If you need some guidance on where to purchase materials, check out www.dickblick.com, or Pat Catan's in Parkersburg.
About the Instructor: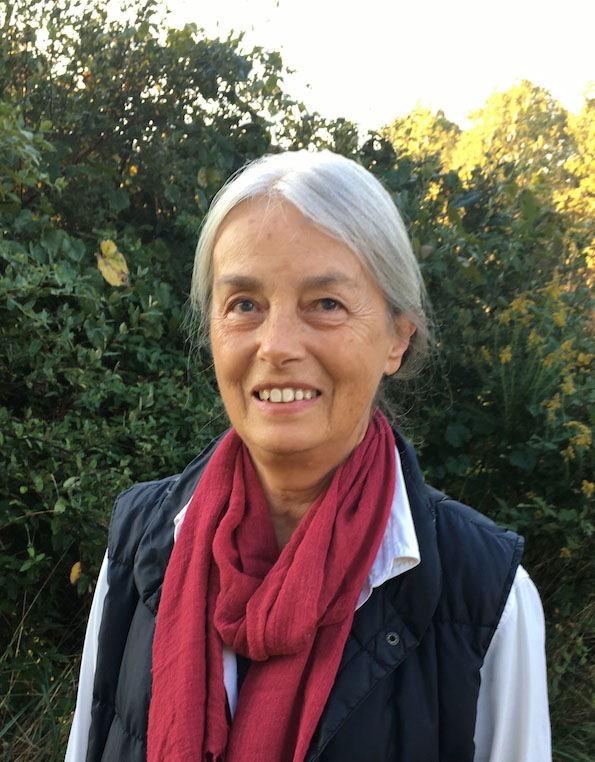 Erica Magnus majored in Painting, studying at home and abroad to earn her BFA from Minneapolis College of Art & Design, Minneapolis, MN.  She spent two years in further study of Painting and Sculpture at Atelier '63, Stichting Academe, in Haarlem, The Netherlands. She completed her MFA at the School of Art in Southern Illinois University, Carbondale IL, where she had first moved to work with Buckminster Fuller's World Game Workshop.  Her professional careers span multiple applied art freelance work, in publishing, illustration, creature design, and graphic novel development for film and television.  Teaching art classes has always been and continues to be her most enduring source of shared enjoyment.
Please follow the link to complete this Registration Form before completing your purchase.