Description
Instructor: Erica Magnus
Catalog #A122
For Adults (teens over 14 will be considered)
Wednesdays  from 5:30–7:30PM
8 sessions starting January 15, 22, 29, Feb. 5, 12, 19, 26, March 4
Please follow the link to complete this Registration Form before completing your purchase.
About this class:
This class is designed especially for those students who want to learn "from scratch" how to apply the basic and essential drawing skills that let them draw with confidence.  All students of every skill level are also welcome and may find this class can provide support as they enhance and advance the skills they have already acquired.
Only black and white mediums are used and each class will include exercises with step by step instructions supplemented by instructor demonstrations.  We will explore the building blocks of drawing such as composition, proportion, perspective, and how to use the dark to light value scale to make believable 3D images.   Simple set-ups for each class provide students with a variety of drawing subjects.  Individual instruction as needed or requested will be available during each class and a group discussion follows as time permits.
Materials:
Students will provide the vast majority of their own supplies. CLICK HERE for the Materials list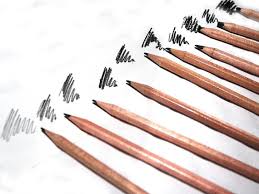 What is included:
Table easels, drawing benches, some standing easels
Dairy Barn sheet paper used for class exercises
limited Dairy Barn drawing materials
some cleanup supplies
AN 8 WEEK SESSION CLASS OUTLINE:
All classes will include set up time, review of work covered in previous class or during the week, brief instructor demos as needed, individual instruction as needed.  End of class discussion with Q & A (time permitting) and clean up time.
week 1:   Introduction with short overview of basic approach described and demonstrated.  Focus on value range of drawing tools including the paper in value range. Beginner exercises and class Q & A.
week 2:   Practicing and recognizing value range.  Apply dark to light value scale to drawing an object,.
week 3:   Learning to use proportion by observing relationships between objects in a set-up (still life).  use of line with values (shading).  Introduction to perspective.
week 4:  Integrating info from first three classes with focus on composition, proportion and perspective.
week 5: Short exercises as warm up to longer sustained drawing. Individual instruction with group discussion, feedback on process before focusing on individual personal projects.  .
week 6, 7, & 8:  Drawing still-life set-ups using preferred drawing tools.  Drawing series explored.  Personal drawing projects continue through the end of the session.  Final class includes start to finish review of class drawings with class Q & A before leaving.
About the Instructor: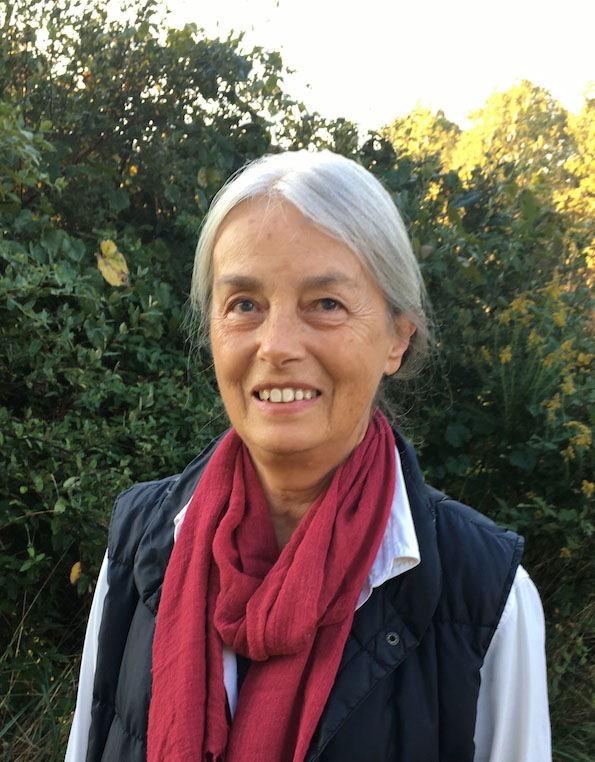 Erica Magnus majored in Painting, studying at home and abroad to earn her BFA from Minneapolis College of Art & Design, Minneapolis, MN.  She spent two years in further study of Painting and Sculpture at Atelier '63, Stichting Academe, in Haarlem, The Netherlands. She completed her MFA at the School of Art in Southern Illinois University, Carbondale IL, where she had first moved to work with Buckminster Fuller's World Game Workshop.  Her professional careers span multiple applied art freelance work, in publishing, illustration, creature design, and graphic novel development for film and television.  Teaching art classes has always been and continues to be her most enduring source of shared enjoyment.