Description
With Talcon Quinn
and Featuring a Pop-Up Jewelry Sale!
Friday, July 19th
5:30-7:30
Want to try your hand at making some truly unique earrings? Whether you are interested in using unique found objects or more traditional beads, Talcon will show you the basics of construction and you will leave with earrings you will love!
This Workshop coincides with the Dairy Barns Summer Music Series!  While the Workshop is happening, we will have live music on the Patio and the bar will be serving downstairs.  Participants are welcome to bring an adult beverage upstairs to enjoy during the workshop.
Additionally, Talcon will have some of her jewelry available in a artist pop-up sale!
Local Artist Talcon Quinn will be at the Dairy Barn this July for a series of workshops to help you get started in jewelry making.  Check out her other workshops – Necklace Workshop – Bead Weaving Workshop.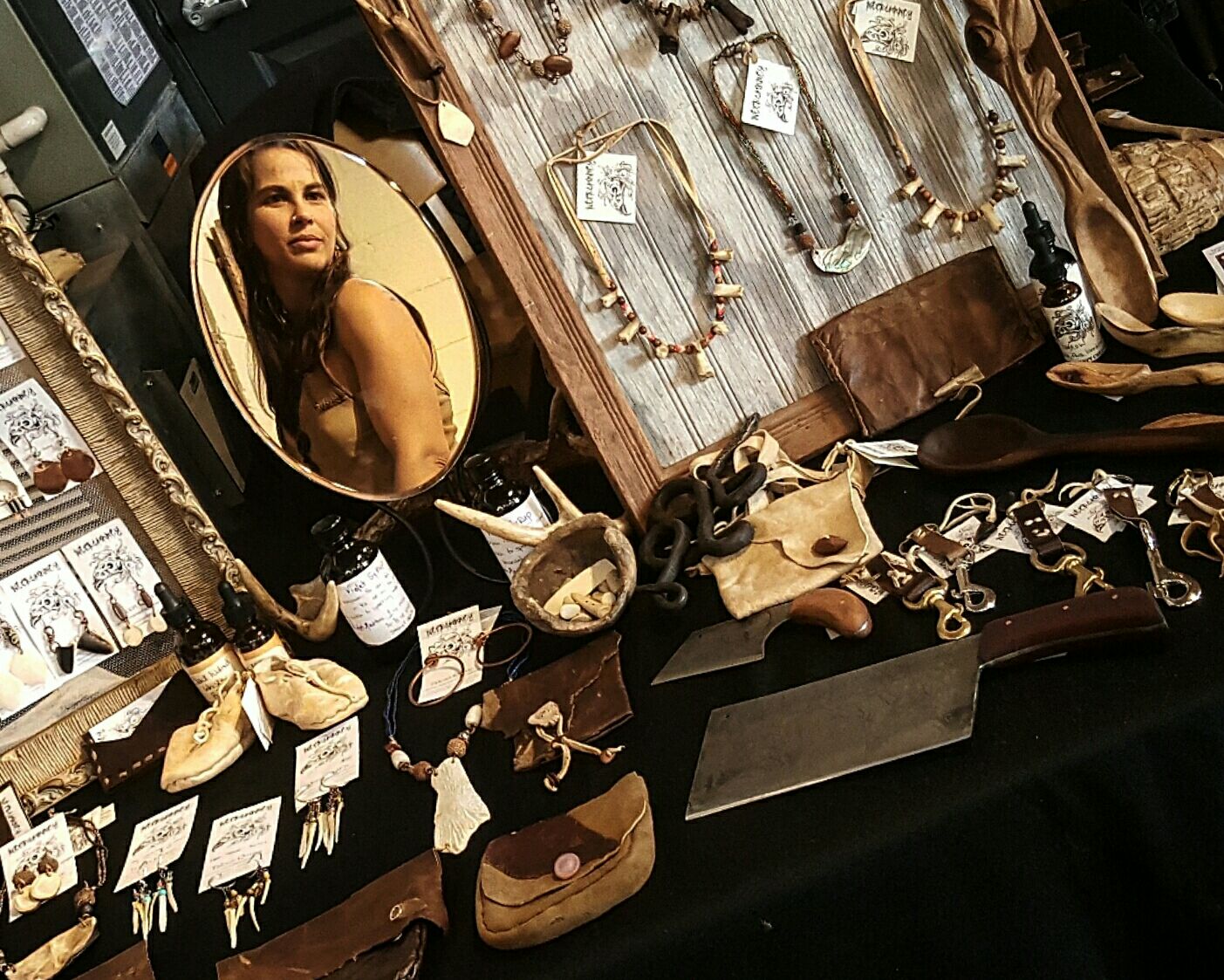 About the Instructor
Talcon-Quinn is the 8th generation of her family to be raised here in Athens Ohio. She​ ​has traveled extensively in the states as well as abroad. She has been creating & teaching jewelry for three decades. Her practice of beading & jewelry making started here in Athens, where she had multiple mentors such as the owners of Beads & Things & the accomplished silversmith Lucinda Moran. As a teenager, she taught summer beading classes at the Dairy Barn & is excited to return as an even more established master of her craft.
Beyond being a beader & jeweler Talcon has also devoted the last fifteen years to mastering basket weaving & natural leather tanning. She has also completed multiple programs in herbalism, wildcrafting, survival skills as well as midwifery. She has led a life dedicated to positive social change as well as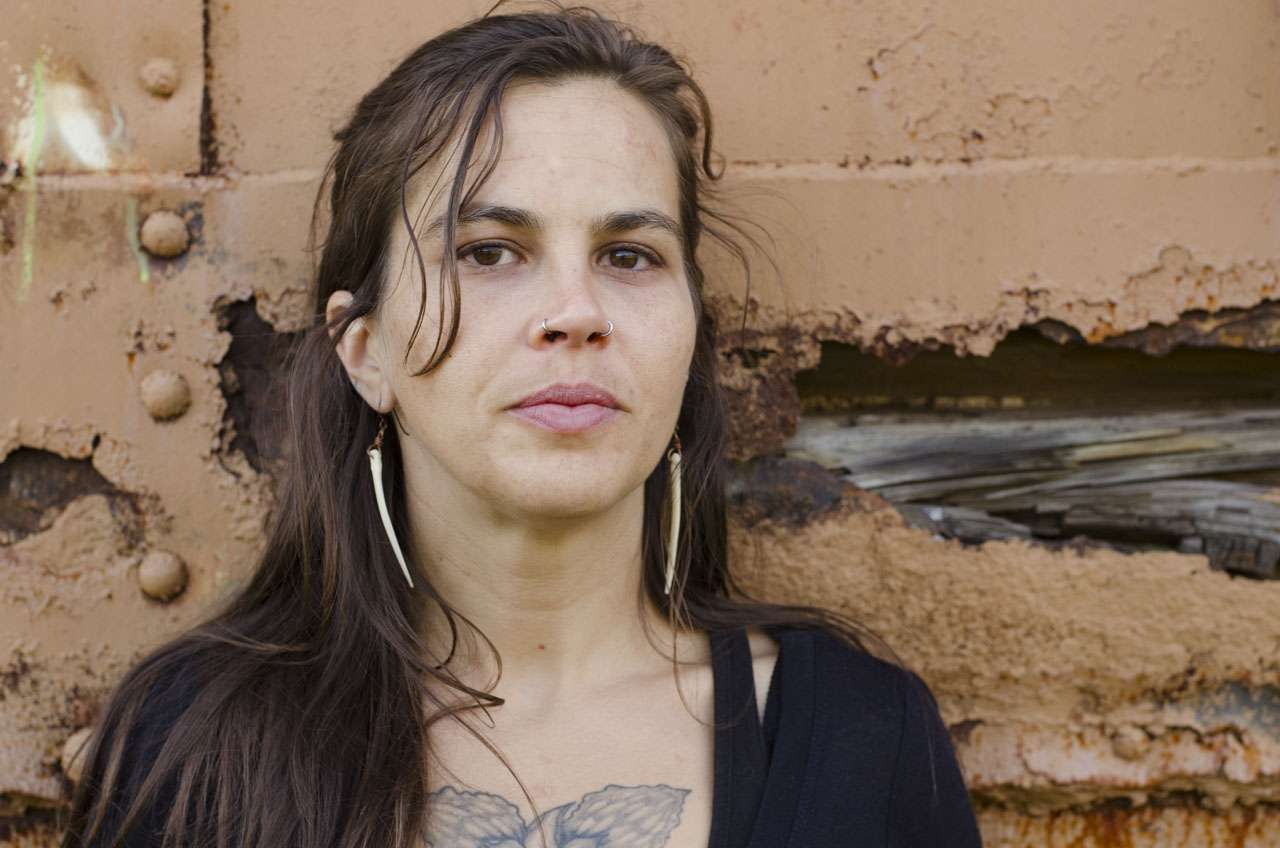 environmental protection. Talcon is not only the crafts person of her fine work but she also exclusively sustainably harvests & ethically processes her materials.
Teaching is vitally important to Talcon. Making things with our hands, sitting together & learning from each other is a primal human skill. Talcon strongly believes that by taking the time to create with each other we not only learn how to make beautiful pieces of adornment, but we learn how to weave positive intentions into physical objects so that they can live out in the beautiful harmonious world we all desire to live in.
You can find Talcon's work at various PopUp Shops around Athens, the farmers market, White's Mill & on her website ​www.talcon-quinn.com​.