Description
SESSION 3 (includes three classes and more)
Click Here for the materials list for all three Classes in Session 3.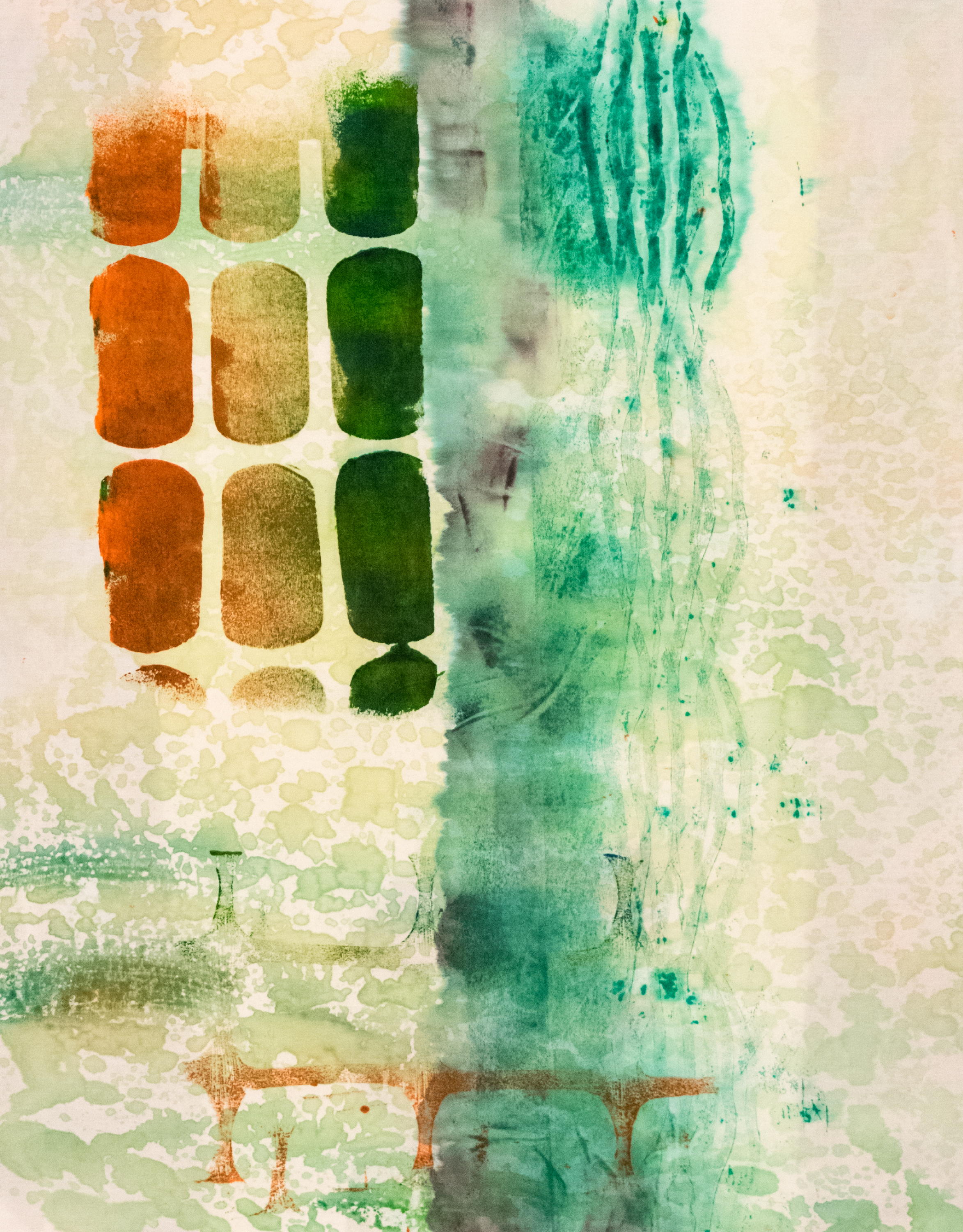 July 29-31  Class 1
9:00am- 4:00pm
Designing the Surface with Kevin Womack 
Designing the Surface with Kevin Womack Have you longed to create your own fabrics, but don't know where to start? Join Kevin as he guides you through a series of easy steps in designing with fabric paints. Start by sampling the effects of transparent, opaque and metallic paints and move on to utilizing a multitude of methods to create original fabric designs. Each day, you will build layers of design as you add to your technique toolbox. Emphasis will be placed on creating cohesive compositions. Covered will be a variety of techniques including printing with found objects, creating your own stamps, working with silkscreens, batik with soy wax, gelatin plate mono- printing and more. Join in the fun as we play, experiment and explore design.
July 29-30 Class 2
5:30-8:30pm
Creativity with Cloth with Jennifer Broemel
Do you love experimenting with re-purposed fabrics? Lets take everyday fabrics and work them into something beautiful; unexpected. Jen will inspire you to look at the world more mindfully, more carefully. Explore your creative urges and trust your own artistic craving so you can find beauty in the minute and mundane! So this is more than making a mini quilted art collage from re-purposed cloth and scraps. This is an all new way of seeing!
Aug. 1-2 Class 3
9:00am-4:00pm
Machine Quilting: the Basics & Beyond with Sandra Palmer Ciolino
This 2-day machine quilting workshop is designed for beginning machine quilters as well as quilters with machine quilting experience who wish to review basic techniques and sharpen their skills. Participants will learn to prepare their stations and machines for quilting, adjust machine tension, and choose suitable quilting threads and needles. The majority of the workshop will be spent becoming familiar with and stitching a variety of walking foot and free-motion machine quilting designs and motifs: linear, grid, meander, texture/filler, focal, echo, and channel – on layered quilt samplers or on small quilts, if desired. Plenty of class time will be devoted to developing and practicing designs and motifs that most interest you and are appropriate for the style of quilts you enjoy creating.
July 31
6-8pm
Docent Tour of Quilt National '19
Let the Dairy Barn Experts be your guide for insight into the great collection of quilts that is Quilt National 2019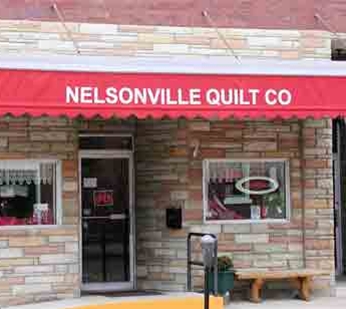 Aug. 1
5-8pm
After Hours Shop Tour with Susan Holmes of the Nelsonville Quilt Company
The Nelsonville Quilt Company is a locally owned quilt shop located in Southeastern Ohio. They are an authorized Janome dealer and offer longarm quilting services, instructional classes, over 2400 bolts of fabric and supplies for virtually all of your quilting and fabric arts needs. Housed in a historical building with original tin ceilings, there is always a lot to see and do. Light refreshments will be served.
Full Session is July 29-Aug.2
Early Bird: $600 Members / $665 Non-Members
After May 1st: $650 Members / $725 Non-Members
Lab fee (for all sessions) $70