Description
PLEASE FILL OUT THIS REGISTRATION FORM BEFORE SUBMITTING PAYMENT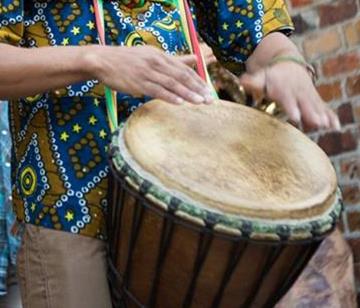 We live in a fast paced world where our senses are pushed to the max in micro bursts of information.  The flash of an add, a half second notification tone, reading and responding to information before we full process it; these things are a part of our daily lives.  This is the world our young people will navigate for the rest of their lives.  It's important to know how to get back to some basics though, like connecting to ancient rhythms, exploring foundation skills in the arts, and just enjoying a phone-free walk in the woods and.  For teen camp this year, we are gonna slow down a bit, and focus on the analog life for the week.
This week is all about Observation. When we learn to be observant, we learn to be mindful.  We learn to really look and to listen to the world and the people around us, and to respond in a meaningful and positive way.  These skills put us in a place to be the change we want to see!  Teachers Lawrence Green and Lyn Stanton will be teaming up for a week of really cool activities.  
In Lawrence's Sessions:
Walking in the woods, communing with nature, learning about our woods, drumming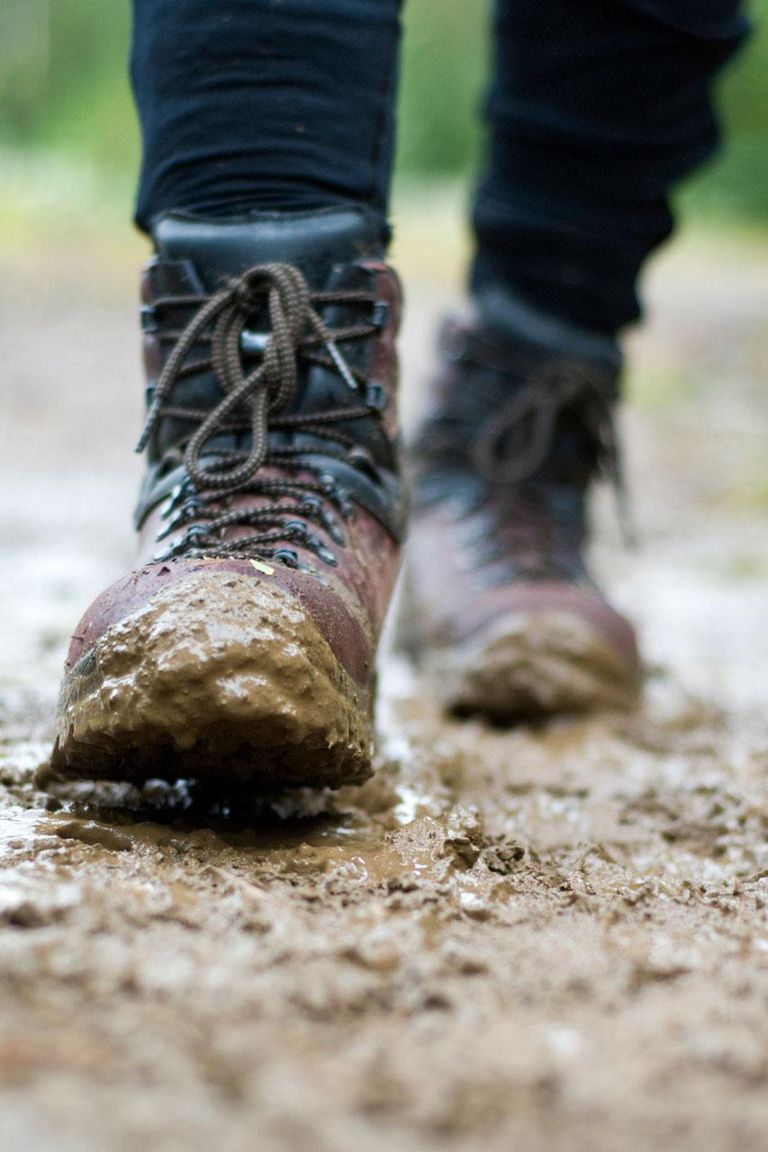 and making art! Lawrence's sessions are going to be a boost to the body and mind.  He will bring his amazing drums and students will get some serious jam time! Students will try their hand at the art of crochet as they learn to make little pouches to collect things they find in the world.  Students will learn a little chemistry when they apply cyanotype chemistry to fabric and other materials to make amazing nature prints. Students will practice patience and science as they make their own colorful crystals from borax which we will later study to draw.  Students will also make some rock candy during the week as a special treat to have when they kick back on Friday for a little scrap paper boat making and racing down by the creek to finish off the week on a whimsical note.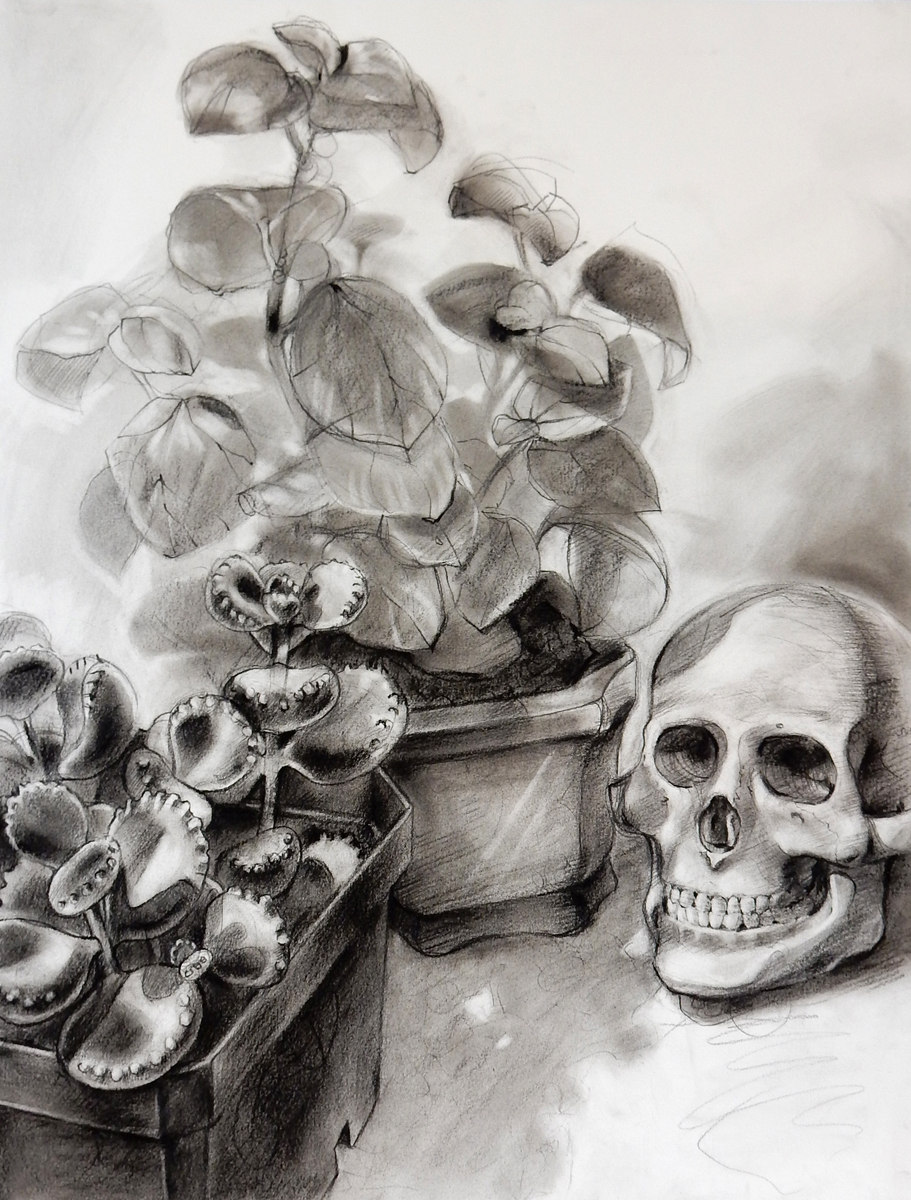 In Lyn's Sessions:
We are going to do an intense week of drawing and 2-d media. Each student will get a sketchbook and each day's class will feature a different "study".  Over the week, sessions will include a still life of natural and man-made objects, a texture study, and micro study (using magnifying glasses) a macro study (landscapes and aerial perspective) and a session learning human body and facial proportions.  Time allowing, students will do some gesture drawing and experiment with some 2-D mixed media such as pastels, ink, and watercolors in their pencil drawings.  Through all of these drawing sessions, the focus is to learn how to really LOOK.  How to learn to draw what you see, not what you think you see. 
All Together: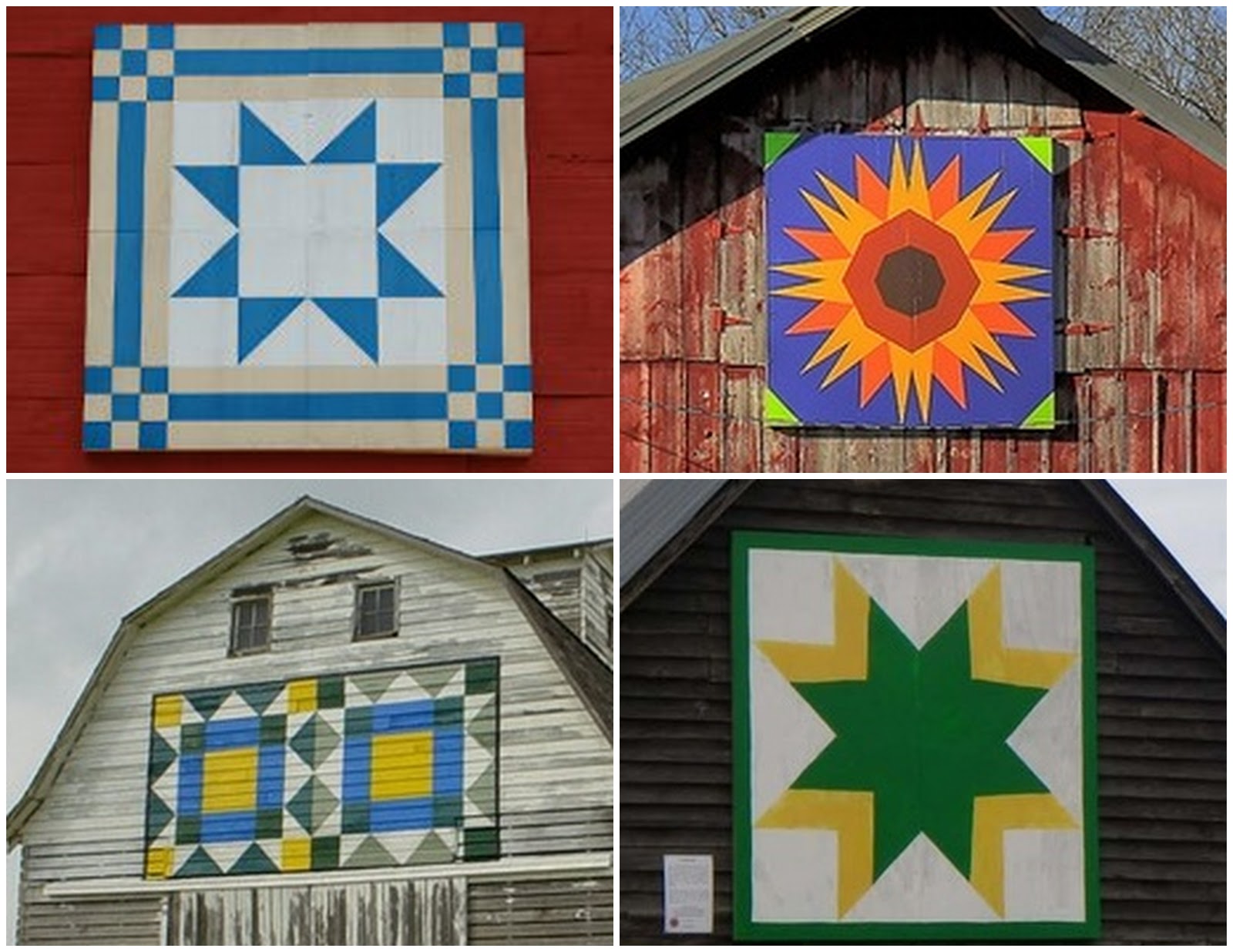 Each day Students will spend some time working on a group mural.  We will use plywood and create a quilt inspired design that will be hung on the patio fence.  Students will work on a theme with a limited palette for aesthetic consistency. Students will learn about aesthetic principles and work to create something beautiful and personal for people to enjoy for many years to come!