---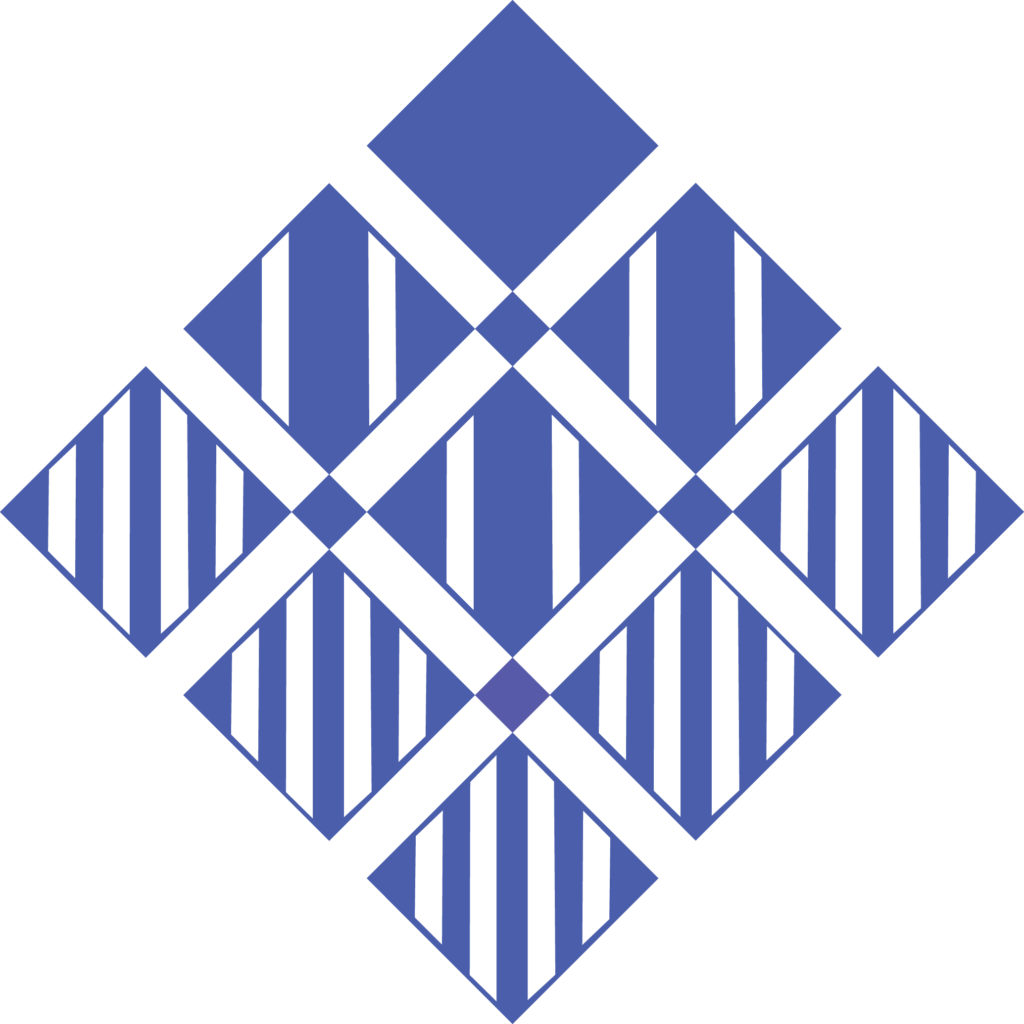 Join us in the 40th anniversary of Quilt National, exhibiting the best of contemporary quilts!
Celebrating the 40th year since the first Quilt National exhibit at The Dairy Barn Arts Center.
---
Quilt National '19 biennial was juried by Francoise Barnes, artist and co-founder of Quilt National, Carolyn Ducey, curator of collections at the International Quilt Study Center & Museum at the University of Nebraska-Lincoln, and Judy Kirpich, artist and designer whose work has featured in Quilt National. Over three days in Athens, Ohio, the jury selected the exhibition with careful consideration and a considerable amount of attention to detail. Quilt National '19 features 84 of the best in contemporary quilts selected from 700 submitted quilts by 375 artists. The entries came from 19 countries and 40 U.S. states. The selected 84 exhibiting artists are from 26 U.S. states and 6 countries. This stellar collection is diverse in content and artistic intention which is intriguing to study.
---
Quilt National '19 Tour Locations
---