Ever wanted to learn to sew on a sewing machine?  The Dairy Barn just finished construction on a brand new dedicated fiber arts studio and this will be our very first sewing class on our brand new machines!
 Catalog #A058
Tuesdays 5:30-7:30
8 Sessions starting March 27, April 3, 10, 17, 24, May 1, 8, 15
Cost: Members: $90.00 Non-Members $100.00
Instructor: Mary Roediger
The skills you will learn in this class can be applied to most any sewing machine and will give you the tools you need to break into the fiber world! Whether you want to eventually create beautiful quilts to pass down in your family, or just learn to hem pants and help out with your children's school play costumes, this beginner class is the place for you.
You will learn:
Basic sewing machine use, and care.

Learn a basic variety of  stitches on a sewing machine

Pattern prep, layout, cutout and construction.

Projects will include small accessory pieces and a finished tunic style top.

Fabric printing, and embellishment
While enrolled in this class, you can have access to the fiber studio on non-class days to practice you new skills.  This course is also a companion to our Fiber Thursday Nights, and we encourage you to use those evenings when an artist is in the studio to give you some pointers.
You will have assignments as needed for each upcoming week.  You will need to buy your own fabric for each major project.   Fabric prices vary, so the cost is dependent on what fabric you select.  For the most part, a pattern, enough fabric for the pattern, and matching thread color should not exceed $30.00.
Registration Deadline: Wednesday, March 20th 2018
 Register right here online!  Lyn will confirm your registration via email.  Scroll down after hitting submit  for a link (Big Yellow Button) to pay in the Gallery Shop. 
 To submit paper registration form, scroll to bottom of page.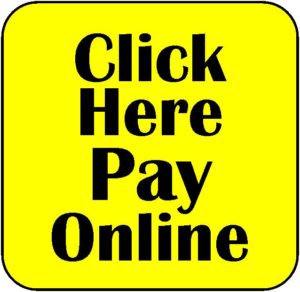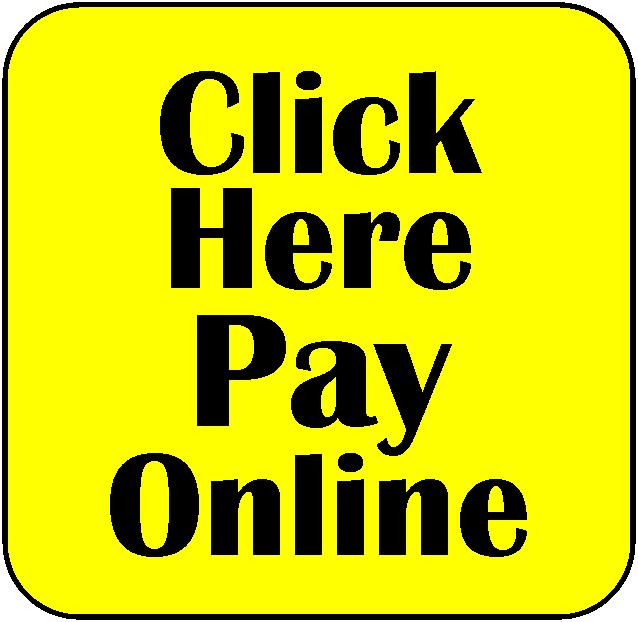 To submit a paper registration form, download and print this Registration Form for Classes and Workshops making sure to add the class catalog number (#A058) and title (Sewing 101).   Please send forms and payment to the Barn via mail:
Attention: Lyn P.O. Box 747 Athens Ohio, 45701      Or drop it off during our business hours Monday-Friday 9:30-5:30