Catalog #B055
This workshop has been postponed due to expected inclement weather.
It has been rescheduled to Saturday January 27th from 1:00 pm to 5:00 pm
Cost: $54.00 Member / $60.00 Non-Member
*Includes all supplies necessary to complete one finished painted scarf!
Local Artist Barbara Ery is here to guide you on this colorful journey!  Each participant will complete a  finely painted silk scarf.  Participants can wash and set their scarves at home or have them dry cleaned to ensure the permanence of their work.  Details will be provided in class of course.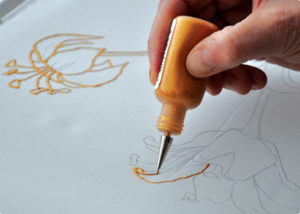 We will be using fabric dyes for this class, so please dress in appropriate clothing!
-Silk paintings are created on white silk. The dyes are painted onto the stretched surface of the silk using a paintbrush. The dyes flow into the fiber and bond with the proteins, becoming a part of the silk thread. This is different than oil, acrylic, or watercolor paints which sit on the surface of the support. These paintings are steam set – locking the dyes into the fiber and making the color of the painting reasonably lightfast and washable.- (from Spin: Silk Painters International – www.silkpainters.org)
Registration Deadline: January 23rd 
To register:
fill out the form below, THEN click the yellow pay online button if you are paying online.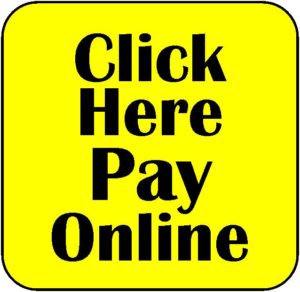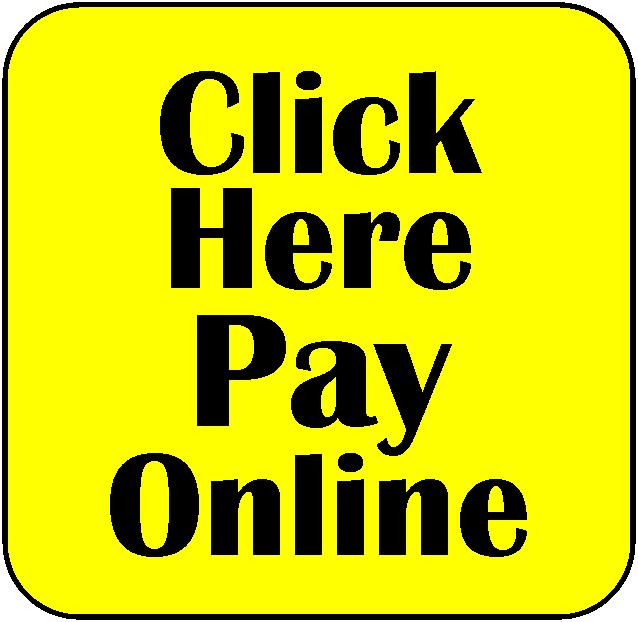 If you have any questions about this or any other class or workshop, please feel free to contact Education Director Lyn Stanton lyn@dairybarn.org
About the Artist:
Barbara Ery graduated from OU Fine Art Photography Program and holds a Masters degree in Art Education.  She worked in public schools teaching art to non-disabled and disabled students for many years and is now ready for the next adventure.  When she left, she left a piece of her heart in Athens.  She has come back to gather it up and pay it forward!