Saturday, April 28, 2018
1:00 pm – 4:00 pm
Cost: $30.00 Members, $35 Non-Member (Per Person, or per Parent/Child Duo)*
Catalog # B085
Workshop Description:
The geology of Southeast Ohio, rich with deposits of clay and shale, gave rise in the early 1900s to a renown ceramic handcraft and manufacturing tradition that continues today. Dale Hague, ceramic artist and educator with roots in the pottery trades of Crooksville, Ohio, will provide great insight into our unique regional history during this hands-on workshop.
Workshop participants will be provided samples of locally harvested clay from our region.  Dale will instruct how to prepare a workable claybody and then to create a handbuilt form. Students will learn to assess different clay characteristics and then be able to see the varied results after firing. In addition to the clay provided, participants are welcome to bring a small sample of clay (approx. 2 lbs.) dug from their own property. For more information about this, please contact kelly@dairybarn.org.
*This workshop is family friendly and designed for all ages. Those 12 and under must be accompanied by a parent or guardian.  
Register right here online!   Lyn will confirm your registration via email.  Scroll down after hitting submit  for a link (Big Yellow Button) to pay in the Gallery Shop. 
 To submit paper registration form, scroll to bottom of page.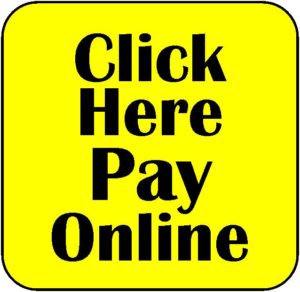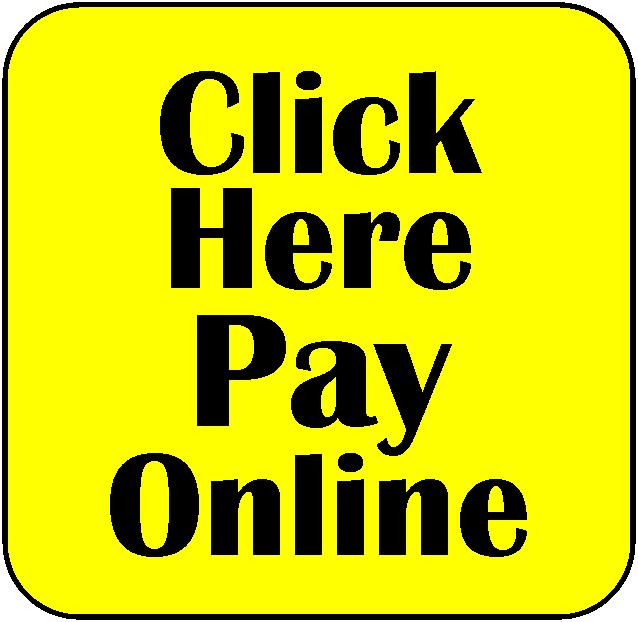 To submit a paper registration form, download and print this Registration Form for Classes and Workshops making sure to add the class catalog number (#B085) and title (Wild Clay Workshop).   Please send forms and payment to the Barn via mail:
Attention: Lyn P.O. Box 747 Athens Ohio, 45701      Or drop it off during our business hours Monday-Friday 9:30-5:30