Aligning Art and Body—An All-Levels Flow
Catalog# A059
Wednesday Nights 5:30-7:00
Instructor: Caitlin Morgan
8 Sessions starting May 2, 9, 16, 23, 30, June 6, 13, 20.*
Cost: $80 ($72 for Members)
or $12.00 per session ($10 for members)
This class, held in the Dairy Barn Art Gallery, will utilize yoga and meditation to strengthen the bonds of body energies with physical elements in our immediate and more expansive environments in order to ground the mind and foster positivity.  This flow—tailor-able to varying abilities—will challenge the participant to use their meditative mind actively while the physical body moves and expands, exchanging their breath and energy with the elements surrounding them.  As this class will take place in the gallery at the Dairy Barn, participants will also get to experience artwork on display.
Spaces are limited and while walk- ins are welcome, we encourage registering in advance to ensure your space.  If there are no more spaces available, that information will be posted on our Facebook page.  You can reserve a space without paying in advance by emailing lyn@dairybarn.org at least 24 hours before the session you want to attend.
*Depending on demand, we may continue classes after the 8 weeks without waiting until the following season to begin.
Please bring your yoga mat and comfortable breathable clothing.
Register right here online!   Lyn will confirm your registration via email.  Scroll down after hitting submit  for a link (Big Yellow Button) to pay in the Gallery Shop. 
 To submit paper registration form, scroll to bottom of page. 
 About the Artist/Instructor: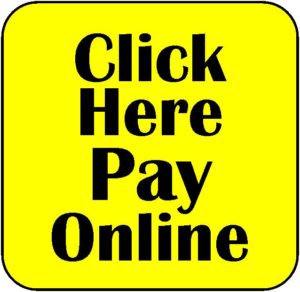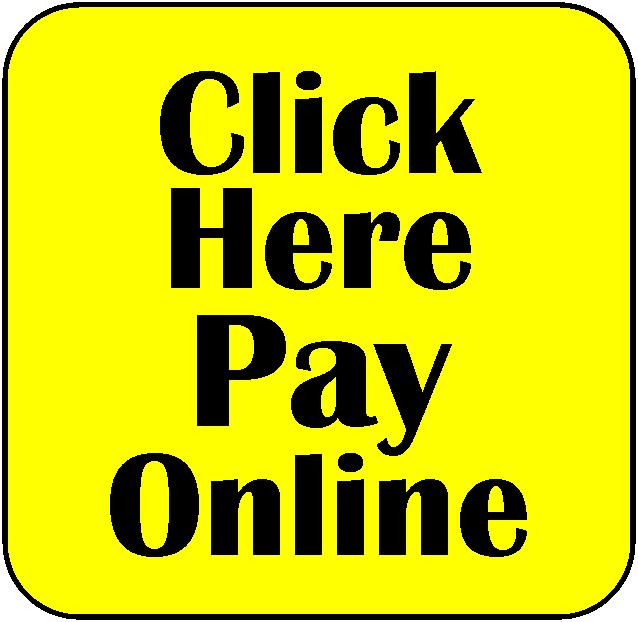 Caitlin Morgan, originally from Southwest Michigan, is approaching her graduation from Ohio University with degrees in Dance and English. Throughout her four years she worked with renowned, Bessie Award-winning artists and companies including Joanna Kotze, Abraham in Motion, David Dorfman Dance, and Nii-Tete Yartey.  Her studies were rich with training in modern, jazz, ballet, and African dance styles, as well as kinesiology, pedagogy, yoga, and various other somatic practices. She currently serves as President of Ohio University's student-run dance organization, The Movement, and teaches hip-hop at Factory Street Studio and Moving Parts Inc.   Her work reflects her interests in the communication of human experience via movement and text, affected by contextual elements of environment and sociopolitical climate. She believes strongly in the ability of the body to purvey active and abstracted statements directly affiliated with its surrounding stimuli, and exercises these beliefs frequently via her passions for arts activism and literary theory.