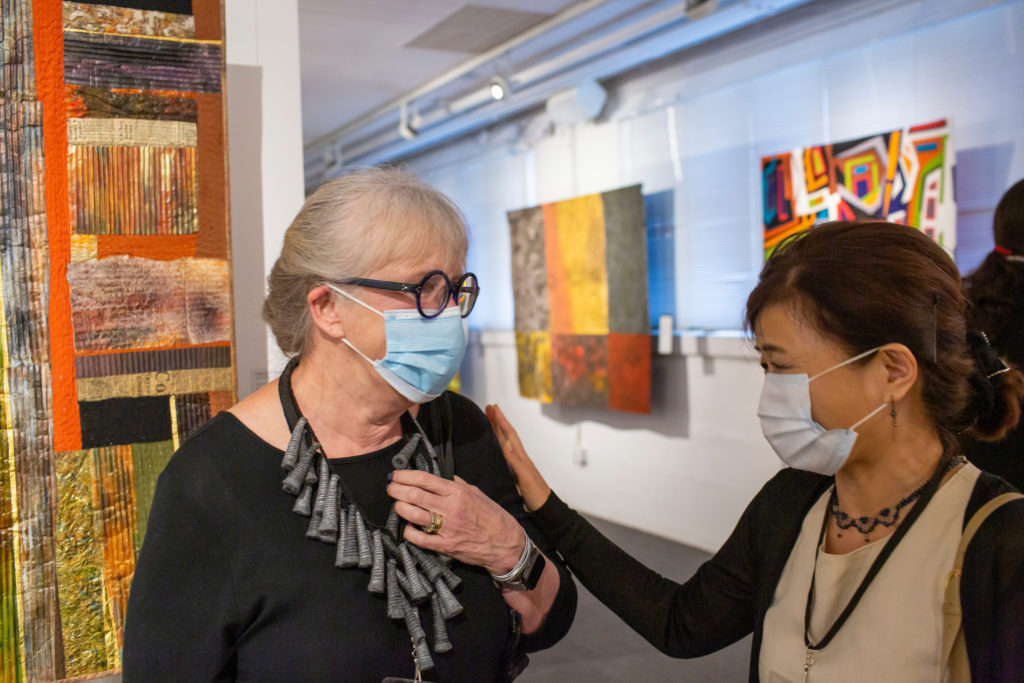 ---
Why It MATTERS
2021 has been a year of growth, revitalization, and dreams for the future. Art has the power to heal, unite, and change lives for the better. We are honored to provide quality art exhibitions and programming to Southeast Ohio, and hope you will join us in our mission. We need your support!
How can you HELP?
Donate to one of our funds today! See below for details.
Become a recurring donor, and we will automatically charge your credit card each month.
Check out our Amazon Wish List and buy a gift that will have an immediate impact.
Know a Dairy Barn Member of the future? Gift memberships make a perfect holiday gift, and help spread the love far and wide.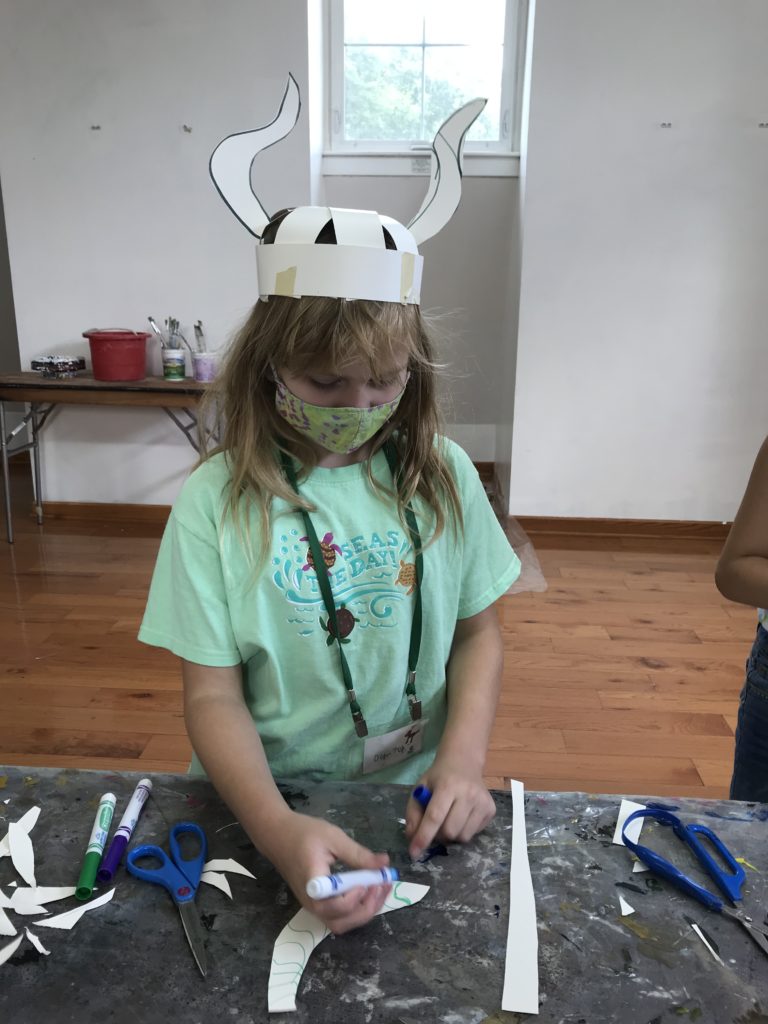 Education Fund
The Dairy Barn has a long history of connecting people with art through hands-on arts education This fund covers the cost of art supplies and equipment, pays teachers and camp instructors, keeps our art studios accessible to artist members, and supports over 30 camp scholarships per year.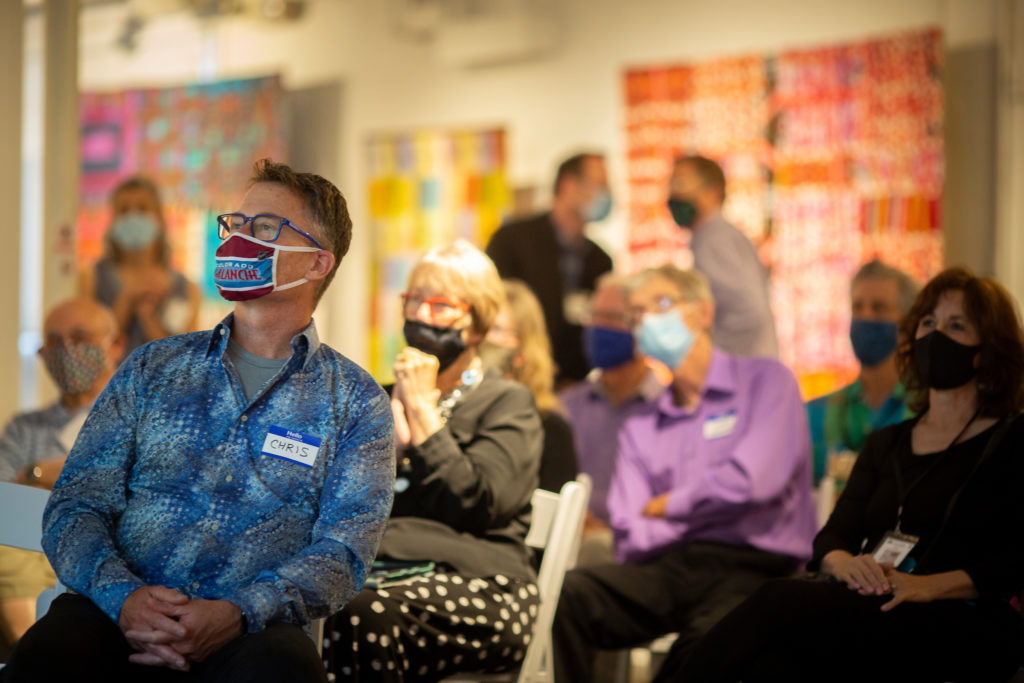 Exhibitions Fund
Exhibitions like Quilt National, Women of Appalachia, OH+5, and WideOpen are central to The Dairy Barn's powerful mission. Each donation to this fund is an investment in our ability to share innovative and groundbreaking art with a diverse audience. Our exhibitions often showcase world renowned artists, but they also provide the valuable opportunity for up-and-coming artists to display their art for the first time.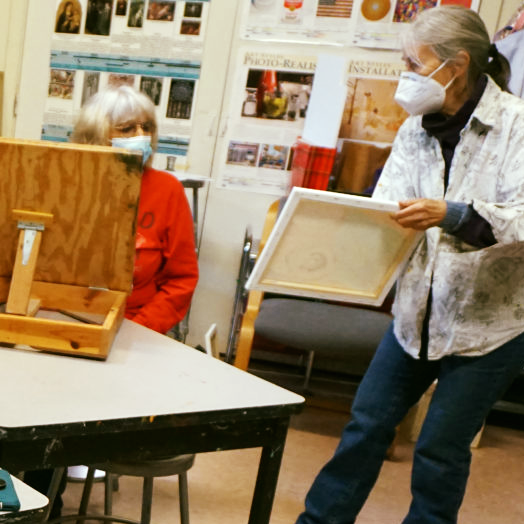 Barn Knows Best Fund
Your support is a celebration of The Dairy Barn's legacy and the importance of providing inspiring artwork to Southeast Ohio and beyond. For The Dairy Barn to continue to achieve impactful access to art and arts education, we must lay a strong foundation for the future. Donations to this fund help maintain our historic building, pay our talented staff, and help us reach towards higher goals and ambitions.