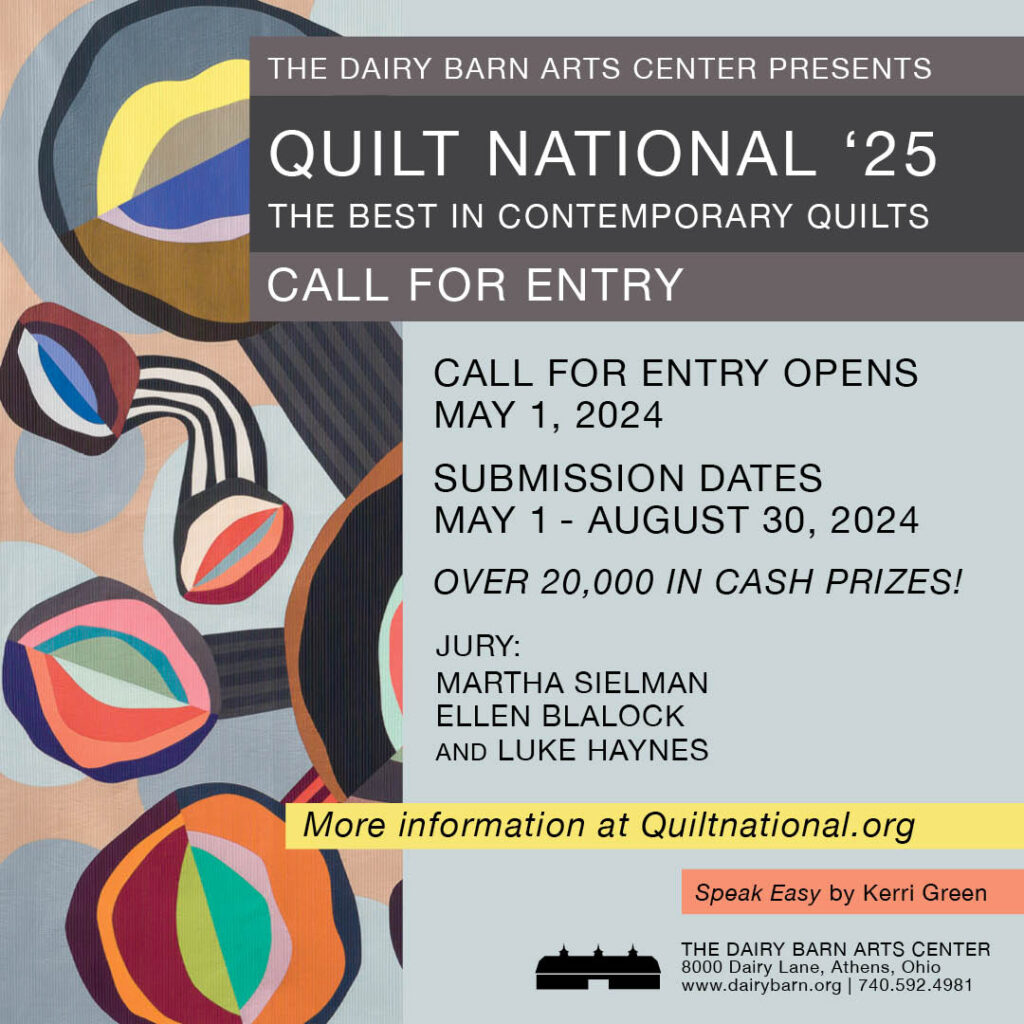 Save the Date!
Call for entry opens: May 1, 2024
Quilt National: The Best in Contemporary Quilts, originating in 1979 at The Dairy Barn Arts Center, and is a renowned biennial exhibition. It holds the distinction of being the pioneer of Contemporary Quilt Shows, gaining worldwide recognition throughout the years. For more than four decades, Quilt National has remained a steadfast platform for showcasing groundbreaking experimentation and evolution in fabric art, pushing the boundaries of what defines an art quilt. Whether you're an emerging artist or have been creating for years, we encourage you to submit your most innovative and unique artwork to Quilt National '25!
Prospectus coming soon!
Meet the Quilt National '25 jurors:
Meet the Quilt National '25 Committee: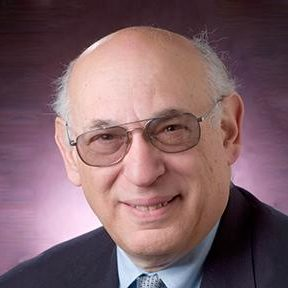 Marvin Fletcher
Marvin Fletcher is a retired History professor and quilt collector. He has been associated with Quilt National from the early 1980s and began collecting in 1985. Among the tasks he has performed for Quilt National are data collector for the QN jury process, volunteer at the desk to greet visitors, and maintainer of the QN section of the Dairy Barn's website. Marvin has represented Quilt National at numerous events internationally. He has served on the board of Studio Art Quilt Associates and as the Treasurer of the organization. He has continued to purchase art quilts and expand his collection.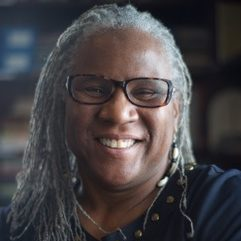 Denise A. Harrison
Denise A. Harrison is a professor of English at Kent State University in the Department of Africana Studies, which is a social activist program that interrogates social, racial, gender and class divisions with an eye on the representation and history of people of the African diaspora. Harrison is a social activist quilt artist. She was influenced by the second wave feminist writers of color who inspired her to use art to pursue truth and reflect on current social issues. Her work recognizes oppression and celebrates the beauty of people of the African Diaspora. She acknowledges the artists before her such as Faith Ringgold, Amy Sherald, Betye Saar, Kara Walker and the incredible research of quilt activism by Black quilters by Dr. Carolyn Mazloomi. As she conceives quilts that trouble the viewer, she is reminded of Audre Lorde's quotes, "We cannot live without our lives and your silence will not protect you." The Museum of International Folk Art in Santa Fe, New Mexico acquired Harrison's Harriet Tubman Mask for their permanent collection in 2020. She is a member of Studio Art Quilt Associates, Akron Art Story, and the Quilt National committee.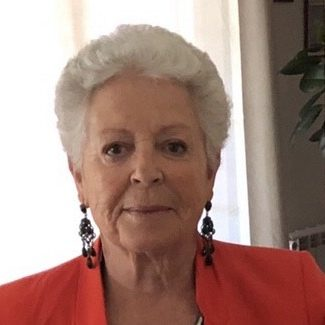 Gul Laporte
Gul Laporte developed an interest in patchwork and quilting when she moved to Houston, Texas in 1982. She has taught patchwork and quilting in Europe and in Asia. She speaks French, English, Spanish, Portuguese and Greek fluently, which has helped her create connections around the world. She is currently on the advisory board of the International Quilt Museum and a member of SAQA for over 20 years. She served on the board of directors for SAQA for 6 years and she is still very active in promoting art quilts internationally. Recently she joined the Quilt National Committee. She currently lives in Portugal.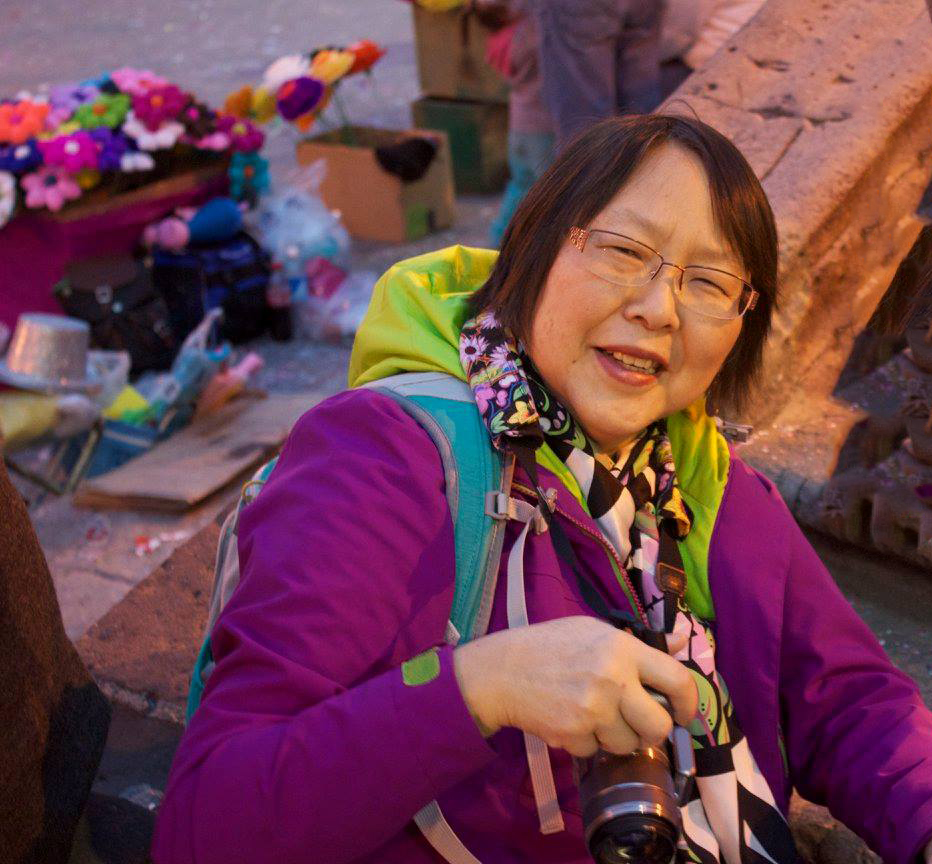 Linda Chang Teufel
Linda Chang Teufel is from Boston and graduated from Pratt Institute with a Bachelor of Fine Arts in Fashion Design. She worked in the NYC garment industry for major designers and companies. After meeting her husband and moving to Columbus, she received her Home Economics teaching degree from The Ohio State University and taught for a few years before opening her own business. Dragon Threads, Ltd. published textile arts books by many award-winning quilters. Linda is also the author of four books and the publisher of the Quilt National '13 exhibition catalog. Now retired, Linda is living in Worthington, Ohio with her family and happy to be sharing her expertise on future Quilt National catalogs.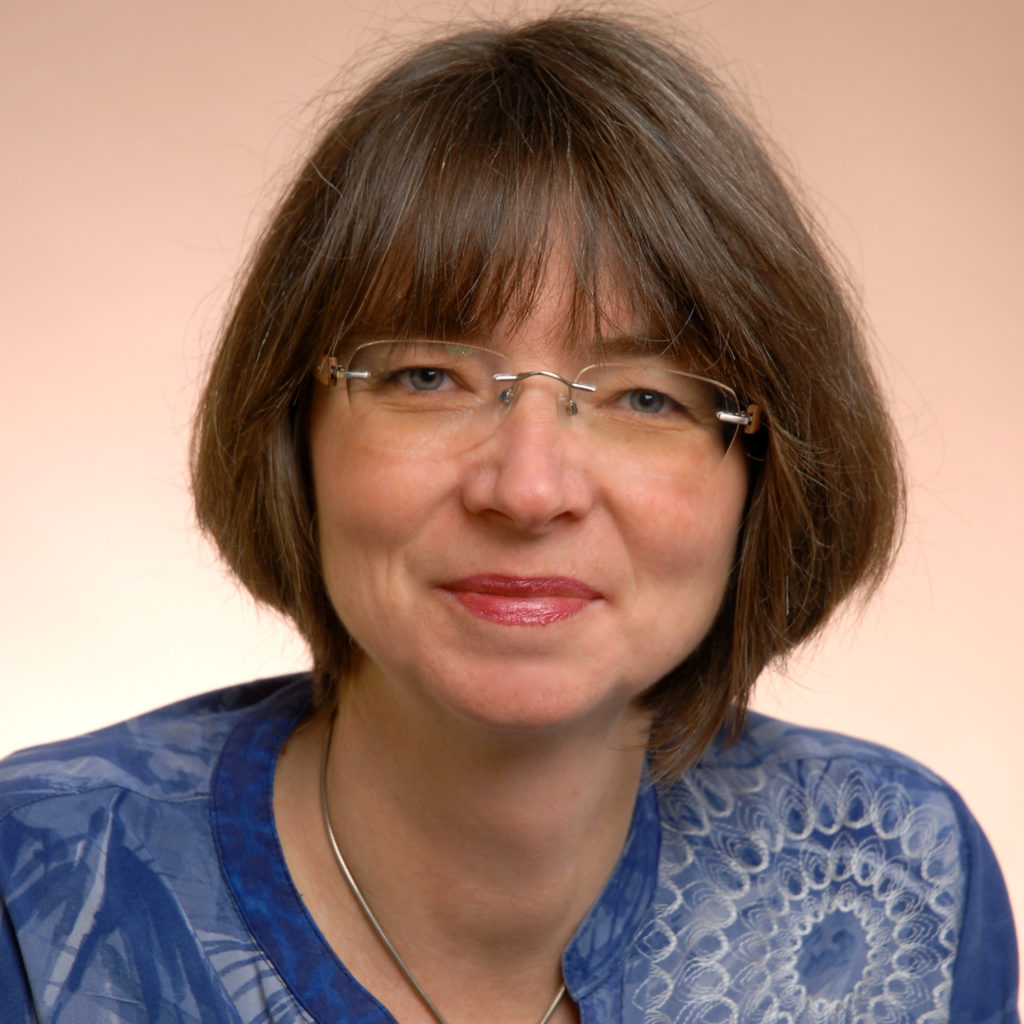 Barbara Lange
Barbara Lange is an internationally recognized artist who has participated in numerous exhibitions worldwide. Her work has been featured in Quilt National and Visions in the USA, along with solo exhibitions in Europe, Russia, South Korea, and China. She was accepted as a juried artist member of SAQA and has curated international art quilt exhibitions with topics ranging from radiation (displayed at the Radiation Protection Convention in Geneva/Switzerland) to political topics such as the division of the two Koreas. She served as president of the board of the Patchwork Guild of Germany for seven years and continues to support the German guild as social media editor.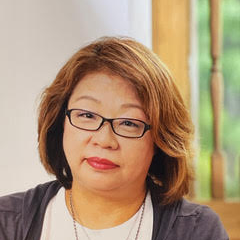 Ryoko Kobayashi
Ryoko Kobayashi pursued her artistic education at the Fine Art Department of the Cornish Institute of Allied Art in Seattle, focusing on painting. Her experiences encompass approximately 15 years split between the United States and Europe. Royoko also dedicated her skills to the Japan Handi Craft Instructors Association (JHIA), where she served as the leader of the quilts and general crafts division. At present, she successfully owns and manages the Janus Creation Gallery Cafe Studio in Tokyo.
Moreover, Royoko Kobayashi holds the esteemed position of Regional Representative for Japan with Studio Art Quilts Associates and serves as an Advisory Board member at the International Quilts Museum. She is also an Associate Member of the Modern Arts Association in Japan.