Sculpt with clay and decorate with glaze all at home. Bring your finished pieces back to The Dairy Barn and they'll be fired and returned as unique ceramic artwork to last a lifetime!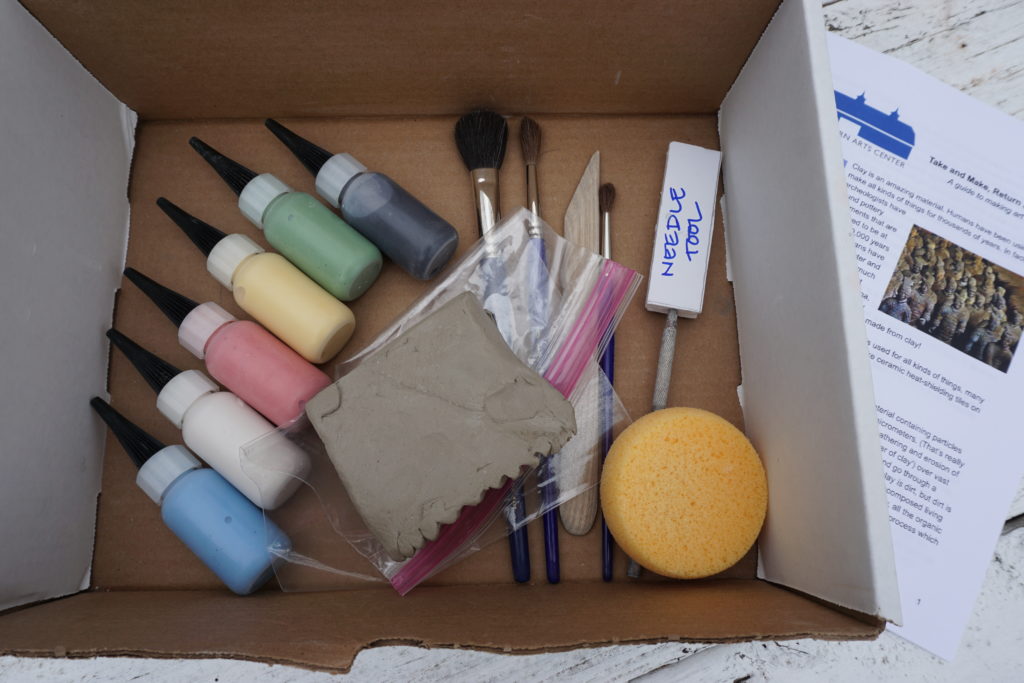 Each kit comes with:
– 1 or 2 lbs. of clay (your choice)
– Tools
– Glazing kit with primary colors that you can custom blend
– Instructional packet with helpful tips and project suggestions
– Packaging material to help return fragile pieces safely to be fired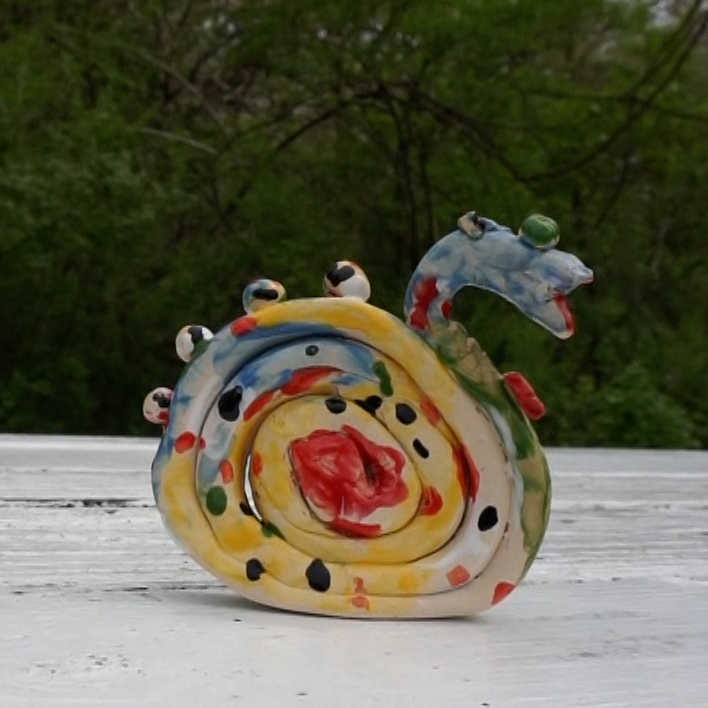 Order your kit today!