Founded in 1979, Quilt National was intended to demonstrate the transformations taking place in the world of quilting. Its purpose was then, and still is, to carry the definition of quilting far beyond its traditional parameters and to promote quiltmaking as what it always has been — an art form.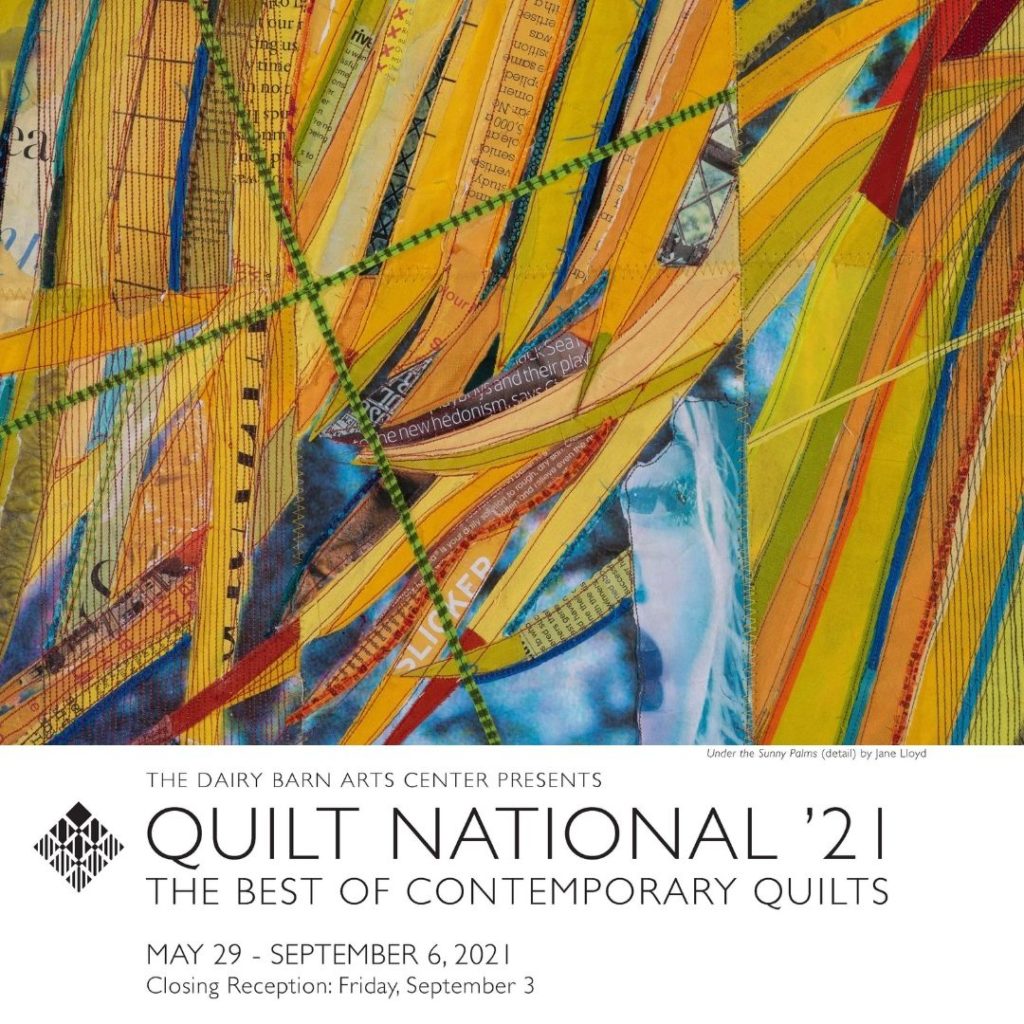 Gallery reservations are no longer required.
Masks required.
General admission is $10, $8 for seniors and students. Free for Dairy Barn members.

Jury: Nancy Bavor, Brigitte Kopp, and Karen Schulz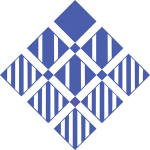 "The works in a Quilt National exhibit display a reverence for the lessons taught by the makers of the heritage quilts. Many of the works hold fast to the traditional methods of piecing and patching. At the same time, however, the Quilt National artist is intrigued by the challenge of expanding the boundaries of traditional quiltmaking by utilizing the newest materials and technologies. These innovative works generate strong emotional responses in the viewer while at the same time fulfilling the creative need of the artist to make a totally individual statement."