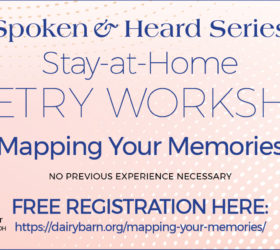 MAPPING YOUR MEMORIES, a workshop based on drawing a floor plan of a favorite place you have lived, "walk" around the obstacles that often distract us or otherwise prevent us from tapping into the inner roots of "feel-good" writing. As writers, many of us tend to write from a place of trauma, anxiety, insecurity or […]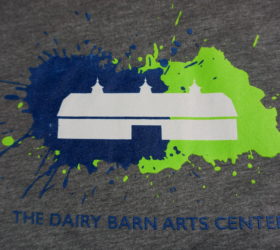 Take a look at our new fun and super soft tri-blend t-shirts. They come in a ladies cut and a unisex cut.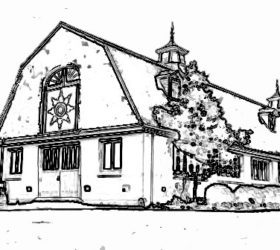 Looking for a way to keep occupied at home? We have some free printables on the website! We will be adding more as time goes on, so stay tuned… Click here to start coloring!