The exhibition programming at The Dairy Barn Arts Center aims to nurture and promote contemporary artists from our region in Southeast Ohio and Appalachia, and beyond. Our Sauber Gallery features a rotating calendar of biennial exhibitions and single exhibits, drawing thousands of gallery patrons from all over the world each year.
The Chaddock and Morrow Gallery is a newly renovated space, ideal for many solo, group, and curated exhibits. For more information on submitting an exhibition proposal click here.
---
---

Our next call for entry is Scribble & Play: Art for Kids. This exhibition will feature artwork that children will love!
We invite artists to submit artworks made with kids in mind. This might be kinetic sculptures, puppets, dolls, comics, fun characters, immersive or interactive installations, and so much more!
DEADLINE IS FEBRUARY 15
---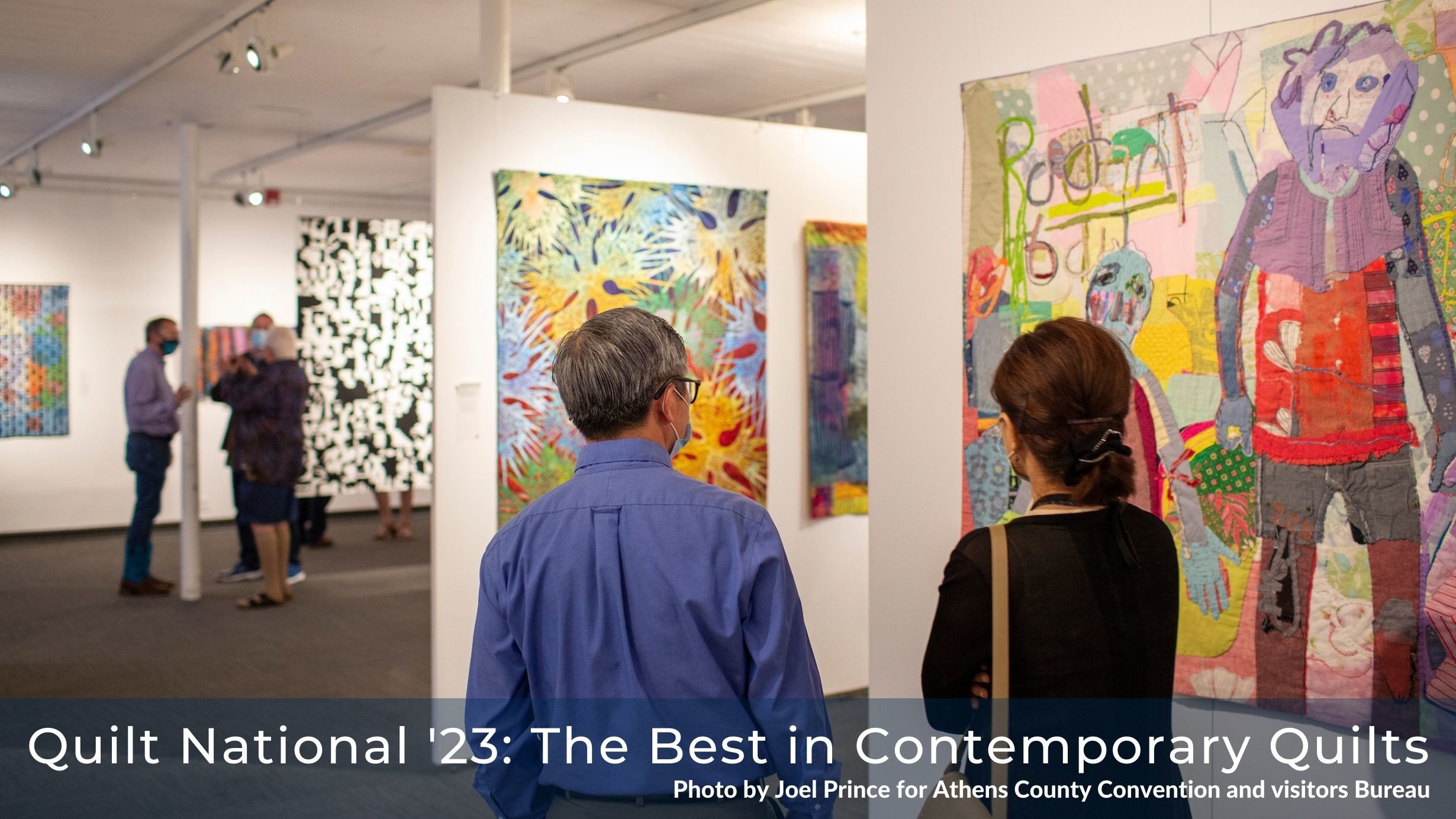 Quilt National '23 Call for Entry
Submission Dates: May 1, 2022 – September 5, 2022
The Jury
Chiaki Dosho
Dr. Carolyn L. Mazloomi
Irene L. Roderick
---