The exhibition programming at The Dairy Barn Arts Center aims to nurture and promote contemporary artists from our region as well as artists from across the United States and beyond.
The Sauber Gallery, on the main floor of our facility, features four main exhibitions each year that draw over 8,000 gallery patrons from all over the world. Proposals for this space are accepted on a rolling basis.
The Chaddock and Morrow Gallery is a newly renovated space, ideal for many solo, group, and curated exhibits. For more information on submitting an exhibition proposal click here.

---
Art of Our Appalachian Woods
2020 Exhibition Dates: CHANGING! More information to come! 
Calls for Entry: NEW Deadline May 1!
For the exhibit prospectus with more information, click here.
Complete the submission form by clicking here!
Email images to DairyBarnArtSubmissions@gmail.com
All works must be made of at least 50% Appalachian Woods. Original works only. Collaborations are accepted if all collaborators are credited.
Furniture, Instruments, Fine Art, Turning, and more are all acceptable!
Thank you to our 2020 Sponsors!
Woodcraft, Ohio Forestry Association, Jackie O's, Modern Woodmen of America, and Southeast Ohio Woodturners.
With funding from The O'Bleness Foundation.
---
---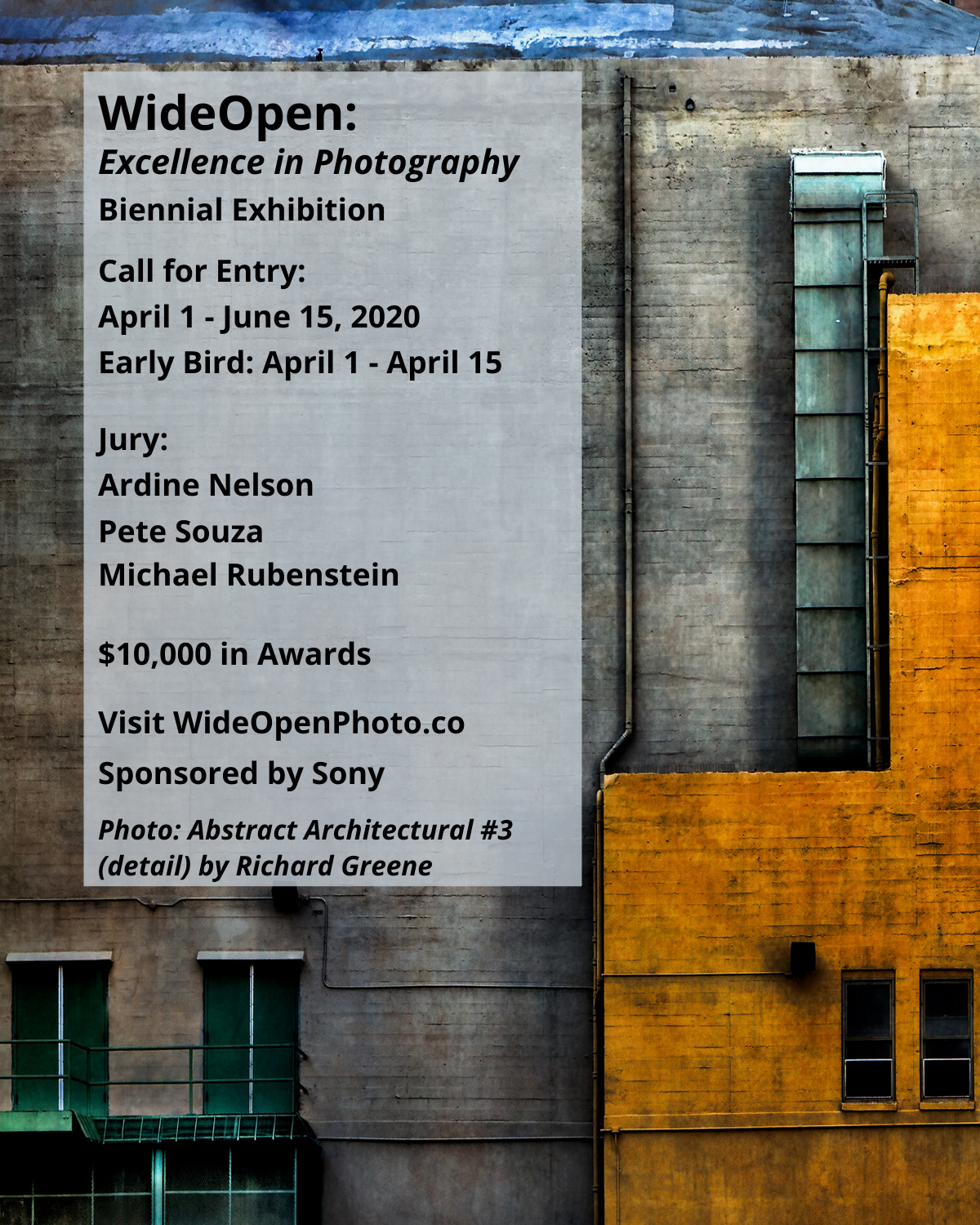 MORE INFORMATION TO BE RELEASED MARCH 16
Email exhibitions@dairybarn.org to join the WideOpen mailing list.
---
---

---