Quilt National '23
---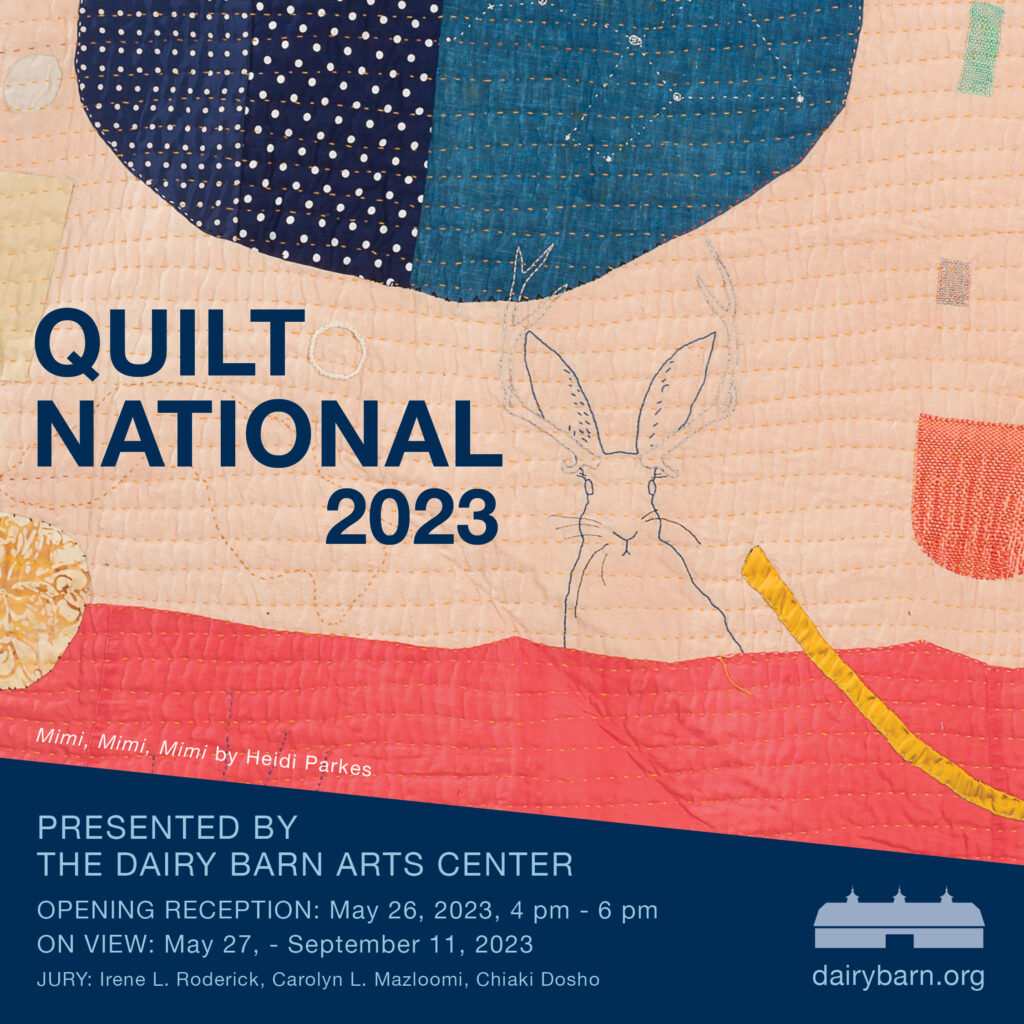 May 26th – September 11th, 2023
Our 23rd Quilt National biennial, juried by Dr. Carolyn Mazloomi, Irene L Roderick, and Chiaki Dosho, will be on view this spring. Come to view the amazing selection of Contemporary Quilts!
Gallery Hours:
Wednesday – Sunday 12-5 pm
Admission:
$12 general, $10 seniors/students, free for members and children under 12.
Congratulations, Quilt National '23 Artists!
Upcoming Tour Venues:
European Patchwork Meeting on September 14th – 17th, 2023, Sainte Marie aux Mines, France (A select few works)
Holter Museum of Art on October 26, 2023 – January 1, 2024, Helena, Montana (Collection B)
Canton Museum of Art on November 22, 2023 – March 3, 2024, Canton, Ohio (Collections A & C)
Quilt National '23 Artist Talk Series
Videos sponsored by eQuilter.com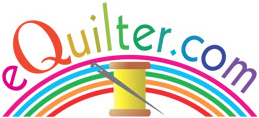 ---
Thank You, Quilt National '23 Jury!
---
Thank You, Quilt National '23 Committee!
The Dairy Barn Arts Center announces a new Quilt National committee to advise on the program's community engagement, diversity and inclusion, and future jury selection, among other initiatives. The seven-person advisory committee includes members from three countries. Continue reading…
---
Quilt National '23 Catalogs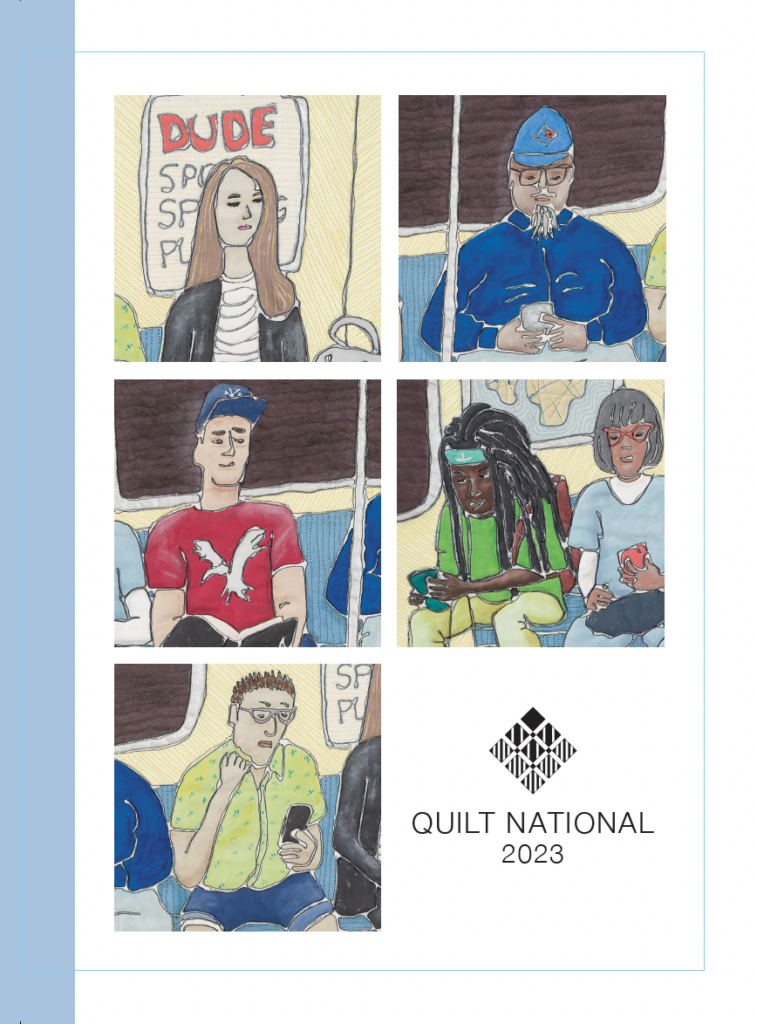 The 23rd Biennial of Quilt National is a truly unique and innovative exhibition. This 8.75″ x 10.25″, 108-page hardcover catalog showcases 81 contemporary quilts by artists from around the world.
The photographs were done by Gary Kirksey, Sam Girton, and Larry Hamel-Lambert
The cover quilt is Subway by K. Velis Turan