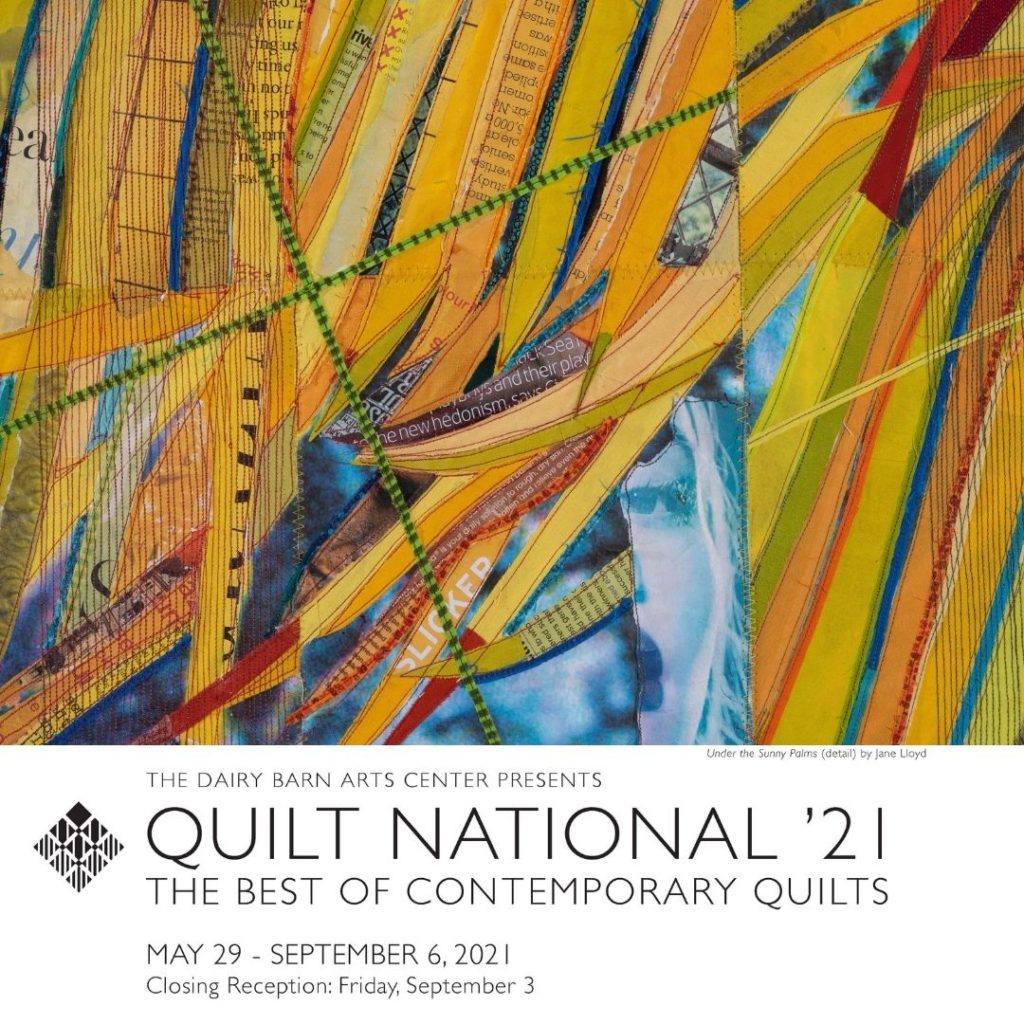 Gallery reservations are no longer required but masks are still required.
General Admission $10, $8 for students and seniors, free for Members.

Where to Stay:
Book a hotel room at the Ohio University Inn and use the group code 210903QUIL or call 866-593-6661 and mention the Quilt National rate! Visit www.OUinn.com/
Book a room at the Fairfield Inn or the Hampton Inn and mention Quilt National when booking. Fairfield Inn: 740.589.5839 and Hampton Inn: 740.593.5600.
FAQ:
Q: Will there be an opening reception?
A: Due to COVID-19, there will not be a public opening reception. There will be a public Closing Reception on Friday, September 3.
Q: I am not able to visit The Dairy Barn in person this year, can I buy a catalog online?
A: Absolutely! Catalogs will be available for sale on our website starting Saturday, May 29.
Jury: Nancy Bavor, Brigitte Kopp, and Karen Schulz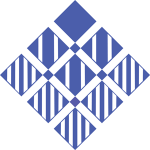 Thank you to our Sponsors:
O'Bleness Foundation, Ohio Arts Council, Athens County convention and Visitors Bureau, eQuilter.com, SAQA, Nelsonville Quilt Company, Crow timber Frame Barn Art Retreats, Moda Fabrics, Aurifil, Mountain Mist, The Robert and Ardis James Foundation
"The works in a Quilt National exhibit display a reverence for the lessons taught by the makers of the heritage quilts. Many of the works hold fast to the traditional methods of piecing and patching. At the same time, however, the Quilt National artist is intrigued by the challenge of expanding the boundaries of traditional quiltmaking by utilizing the newest materials and technologies. These innovative works generate strong emotional responses in the viewer while at the same time fulfilling the creative need of the artist to make a totally individual statement."